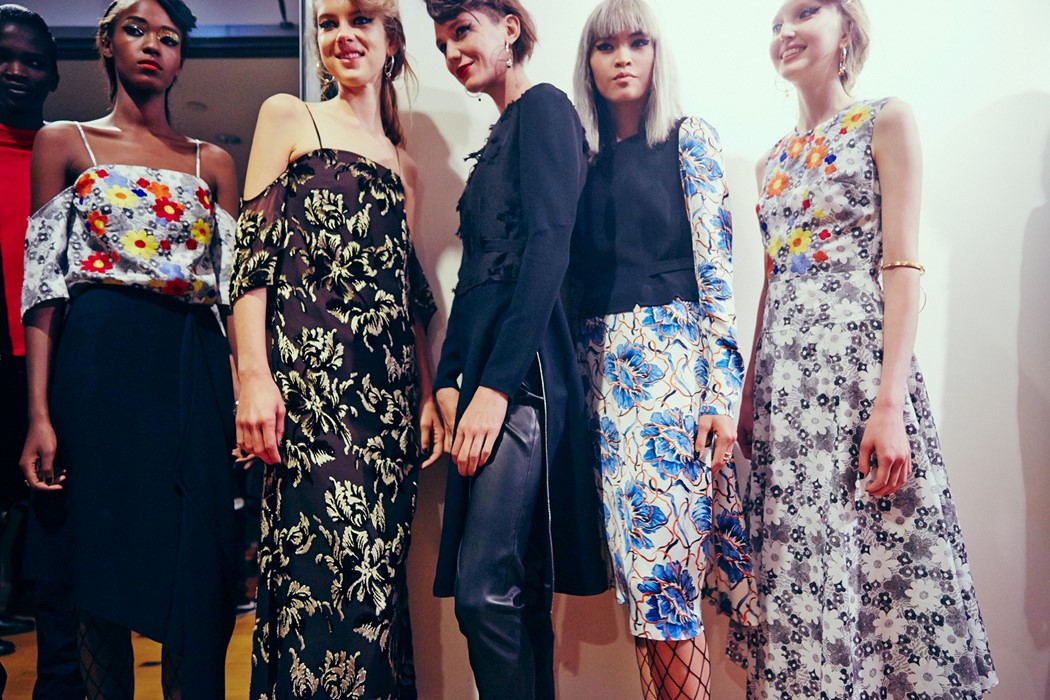 11 Sep

Creatures of the Wind SS16: Right on Time
Christopher Peters and Shane Gabier's SS16 collection for Creatures of the Wind is a true trend time warp.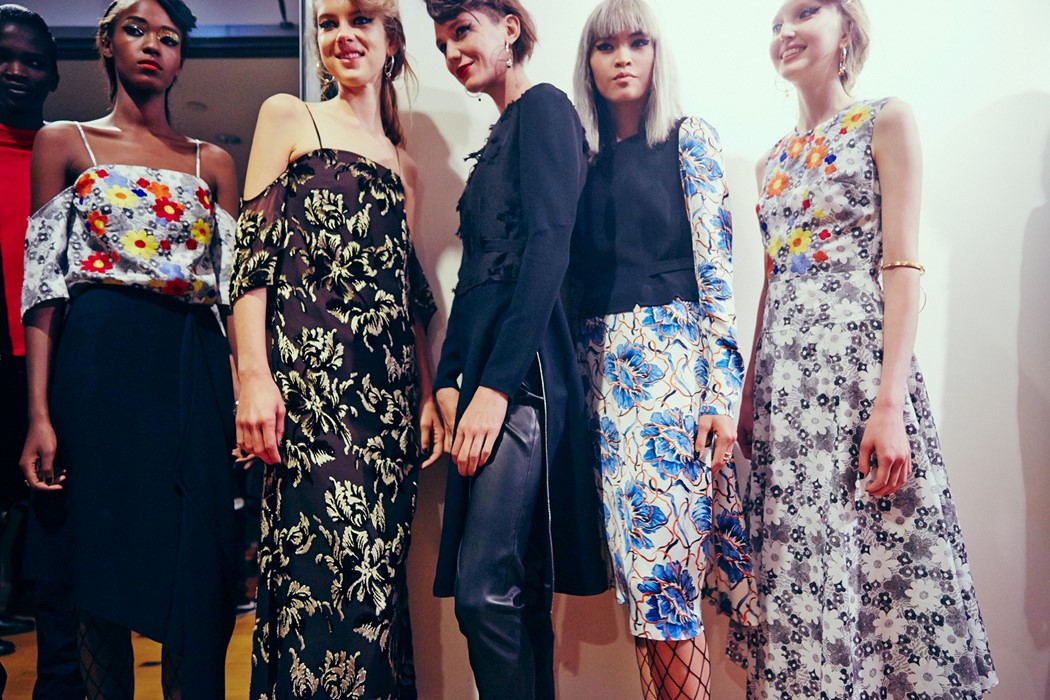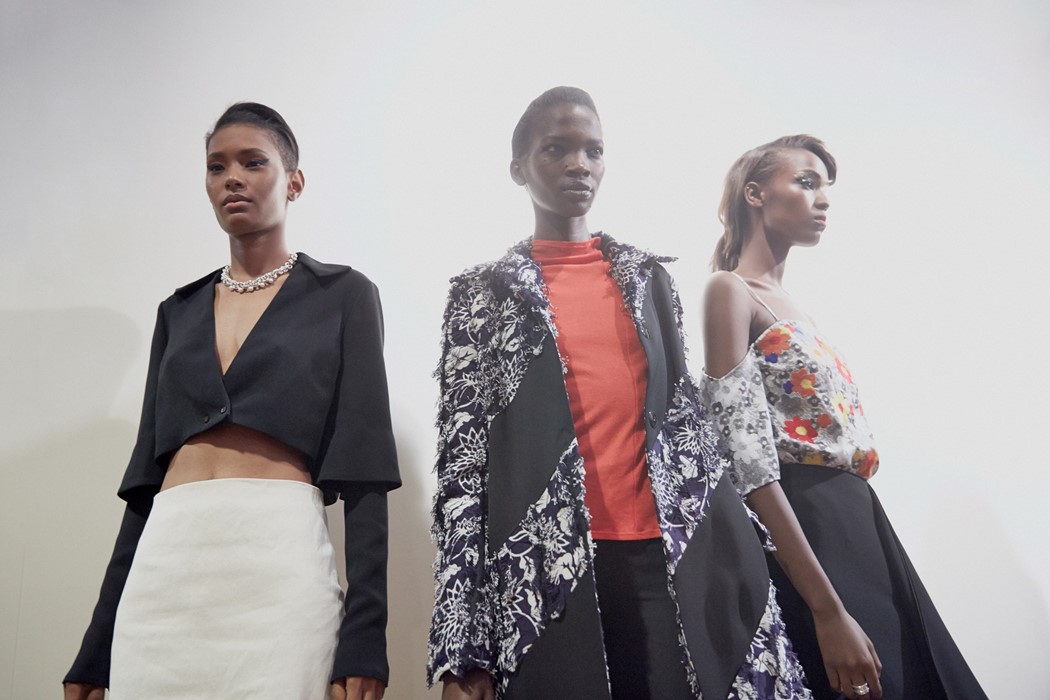 Designers Christopher Peters and Shane Gabier have certainly proved their worth as 'the brains' behind Creatures of the Wind, frequently approaching their brand's collections via a series of complex ideas and interlinking themes. This season, the show notes described the runway as 'an exploration of cycles of time. It's about the meanings of symbology and familiarity; a focus on suggesting common themes or recognizable forms.'
Sounds trés deep, but really it was just an excuse for Peters and Gabier to exalt in the Golden Rule of Fashion Trends: what goes out, must come back in. For SS16, that meant creating a pastiche of all their favourite 20th century style moments. Floral embroidered skirts, crochet vests and block-heeled slingbacks leapt straight out of the 1970s (an influence that is never far behind a Creatures of the Wind collection).
Elsewhere, wallpaper-patterned cotton jacquard and floral dévoré slip dresses oozed the nonchalant elegance of a 1930s Hollywood star. The cropped motorcycle jackets (featuring seams that drew on 1940s corsetry) and fishnet tights had an edge that will appeal to more punkish tastes.
Speaking of punk, there is a certain handmade quality to Peters and Gabier's work that always evokes a certain nostalgic charm: whether in the form of embroidered flowers blooming across an army twill trench, or a pair of jeans patched lovingly with stars. As for the chunky necklaces and geometric cuffs, they were the result of a collaboration with LA-based jewellery brand Spinelli Kilcollin.
Creatures of the Wind's show ended as it began: with a suit. While the first had felt almost sporty in block-print linen, the last was dinner-party-ready with the cropped black sateen jacket buttoned over a flowing ivory shirt. It was a look that said: I care about your event — but not too much. Exactly what the style doctor ordered.