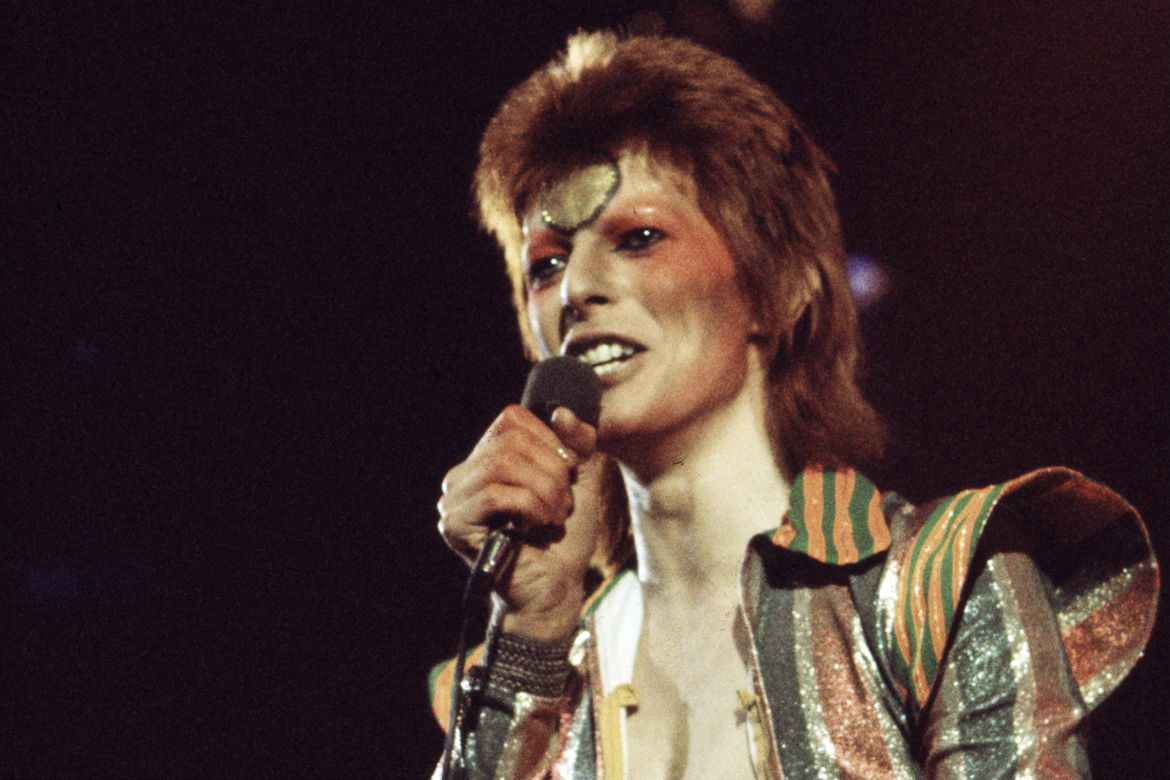 13 Jan

David Bowie: Remembering the Starman

"It must be a joke," said my mum, on learning that David Bowie had lost an unknown battle with cancer. She, who had seen Bowie's

Serious Moonlight

tour in 1983, thought it was some kind of shocking publicity stunt. "He can't be dead," she continued, "it's a joke."

From this outburst of genuine disbelief, something that I think many people experienced on hearing the news, one can infer two things; firstly, that Bowie was such an indomitable force, there was a general assumption that he would somehow continue doing his thing forever. And, secondly, that this was a man capable of pulling pretty much any stunt when it came to his art.

But, the reports were confirmed; it seems even stars go out some day.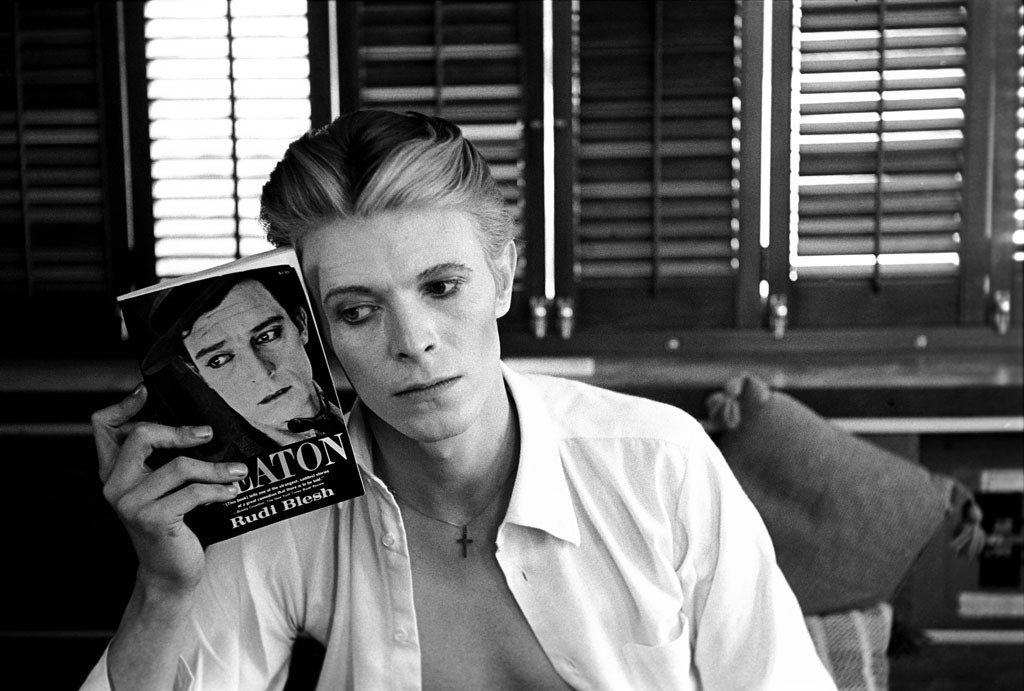 The sheer breadth of mourning over the past 48 hours is itself a testimony to Bowie's immense impact on so many levels; musically, sartorially and – for so many people – personally.
And, I think, this is the key to understanding why his death has resonated so deeply with so many different people. He represented the glamorous, the otherworldly and the unattainable, sure, but he was also someone that, for whatever reason, people could identify with.
Despite their wildly different authors, a common theme is emerging throughout the hundreds of Bowie tributes I've read over the past couple of days; the idea of the star as a sort of catalyst that allowed people to realise who they were, and who they wanted to be. He was not only an inspiration, but a comfort to those who, for whatever reason, felt that they didn't fit in with the world around them. And that's something that everyone has felt at some point in their lives, a sort of universal loneliness that Bowie was able to permeate.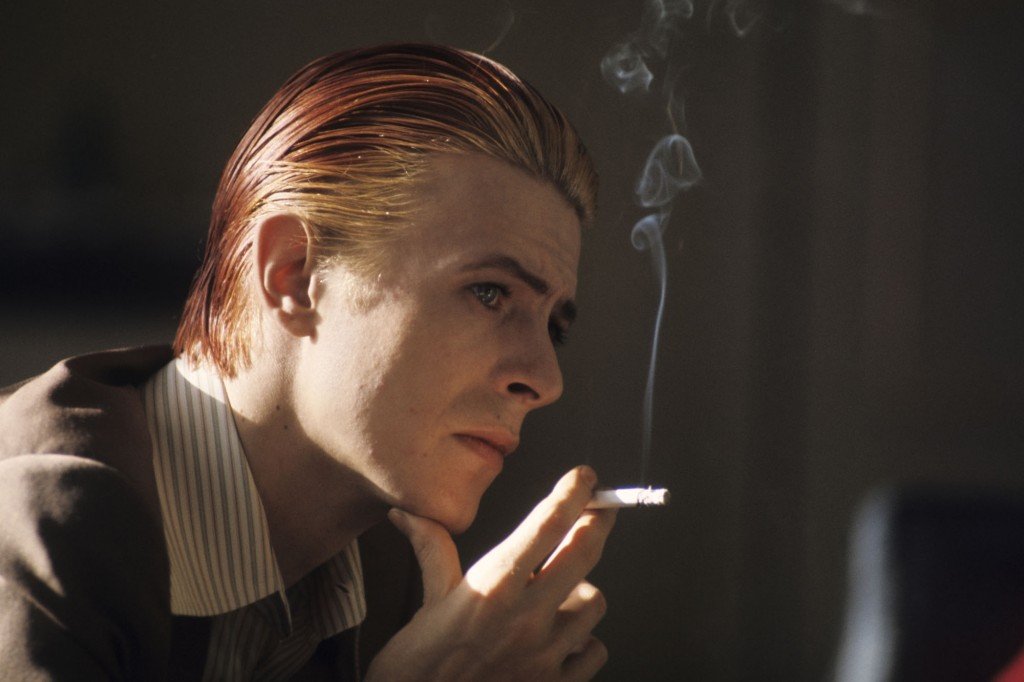 So, although this is a shared grievance in that we are all mourning one man, it is also a personal one – because we all have our own individual image of who Bowie was, and what he meant. He was the ultimate chameleon, forever evolving, but he was also a screen onto which generation after generation could project their own ideas and aspirations.
Pick any youth subculture that emerged throughout the latter decade of the 20th century, and I'll bet you any money that it was influenced in some way by David Bowie. Clothes were not simply something to wear, they were something to be performed. For Bowie, music and fashion were something inextricable, and this is what would become the basis for the star quality he wore like a bespoke suit. His tendency to completely transform himself – to not only capture the zeitgeist, but to define it – was remarkable. I'm not sure we'll see anything like it again.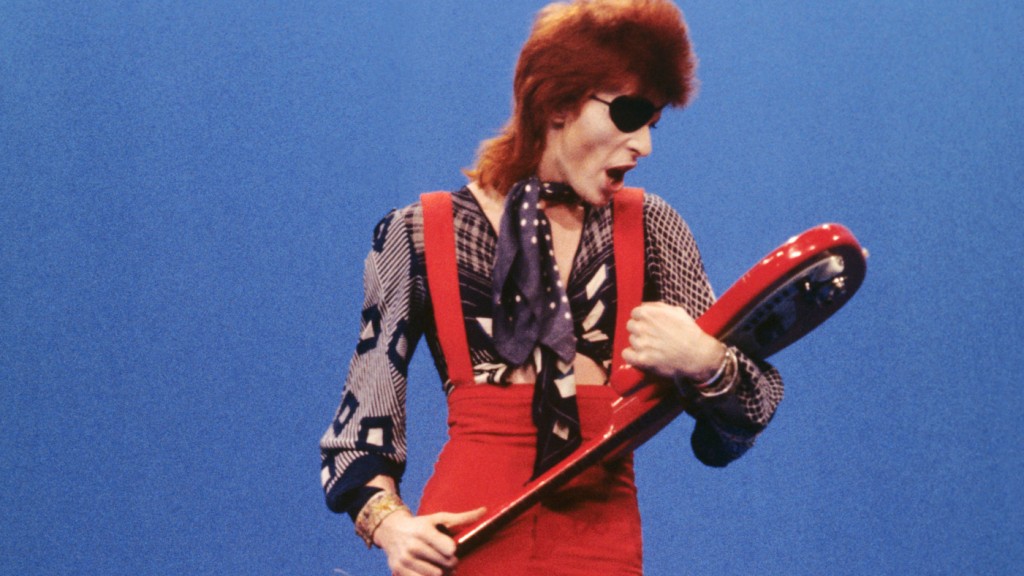 Up until 1972, Bowie had fitted (fairly neatly) into the established category of "the mod," although he was something a little more bohemian than the standard. His wildest career move had been to recline on the cover of his third album, The Man who Sold the World, in a full length dress; not such a big deal now, but a provocative act in 1970. However, a man in a dress was nothing compared to what would fall to earth just two years later in the form of Ziggy Stardust.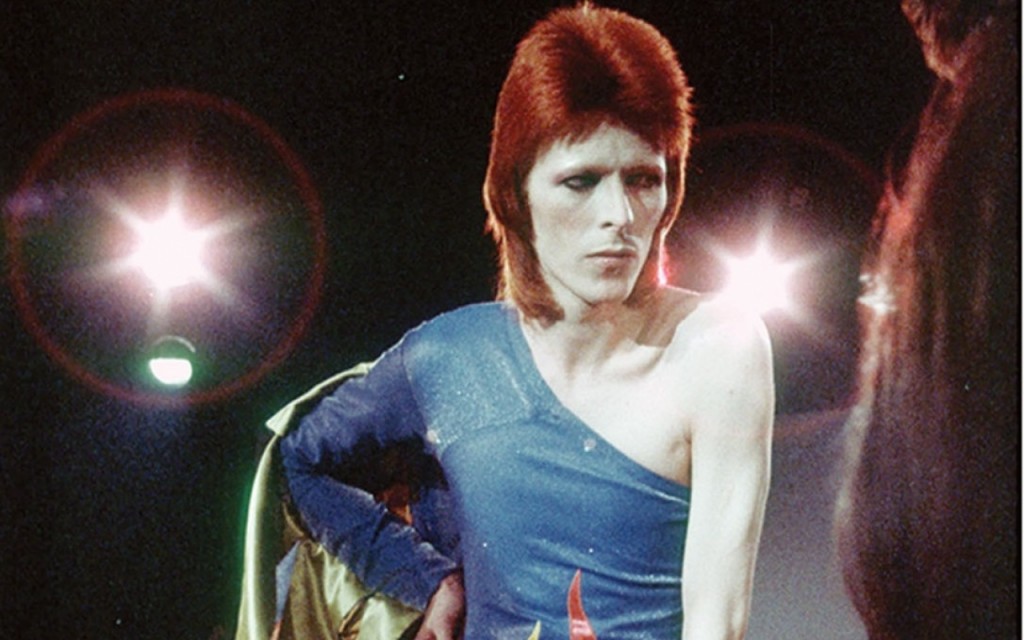 Singing songs of hope and self-destruction, Ziggy opened the minds of teenagers across the world with his flamboyant, androgynous image. He was not just a musician, he was a performer. My dad's enduring memory of the Ziggy Stardust Tour, which he at Earl's Court when he was just fifteen, was of how Bowie made him feel when he sang out give me your hands! during Rock and Roll Suicide. This was the thing about Bowie – his ability to connect with people.
Over forty years on, and my dad still has the ticket stub from that night.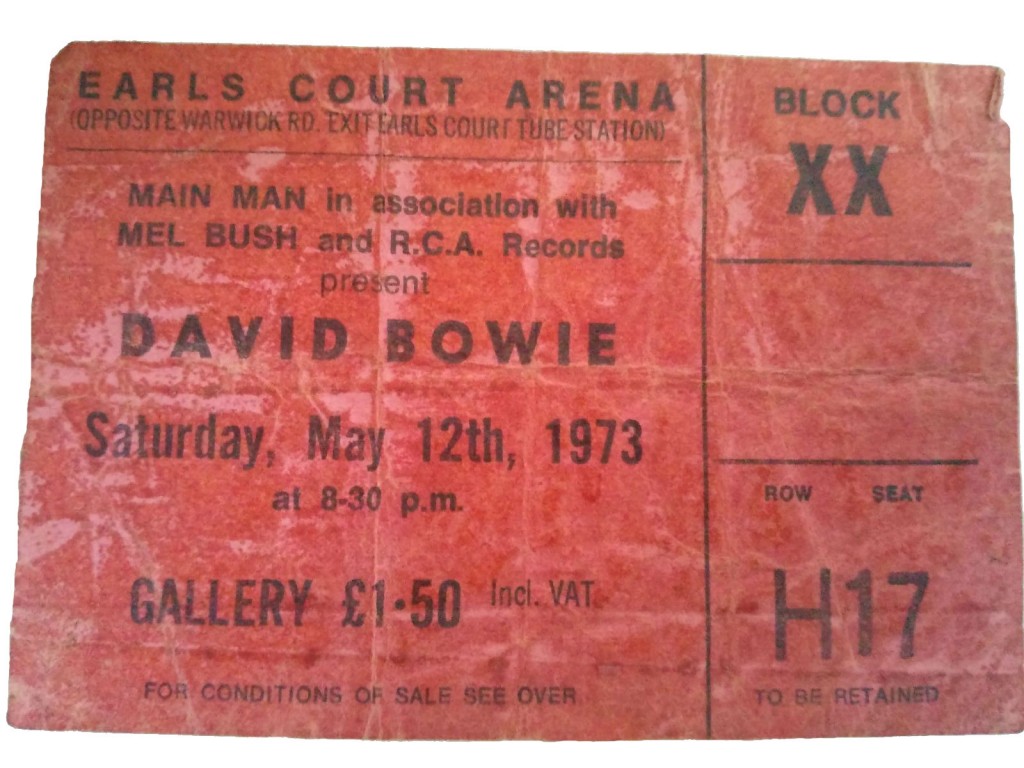 Cited by Gary Numan as"the greatest rock n roll star image that there has ever been", Ziggy immediately became the figurehead of the Glam Rock movement. Bursting across the stage in broad-shouldered jackets and platform-soled boots, Ziggy personified the theatrical nature of Glam Rock, exploding the established ideas of gender and sexual ambiguity.
Ziggy Stardust took Bowie to new heights of success. Across the pond, he had become so big that he had begun to be an inspiration for the artists who had once inspired him, including the likes of Lou Reed, Iggy Pop and the New York Dolls. As the years and decades have rolled by, the marriage between musical performance and fashion represented by Ziggy has continued to inspire individuals and entire cultural movements, from the theatrics of the New Romantics to the flamboyant make-up and emotional music of the Goths.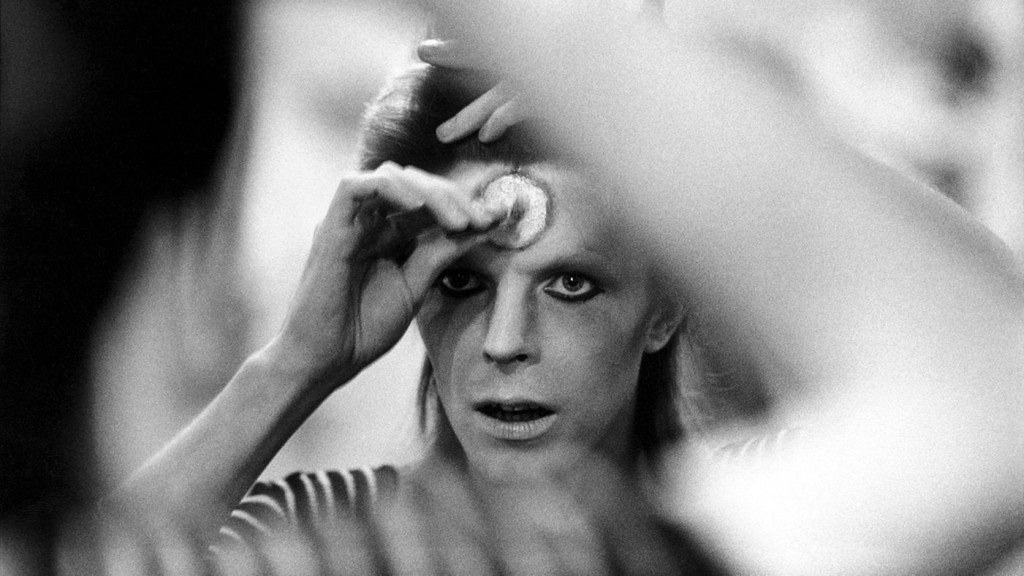 Although Ziggy Stardust is probably the persona most people imagine when they see David Bowie, I think I've always preferred the melancholy of the Thin White Duke. Although this tall, pale figure in a cabaret wardrobe seems much more contained than Ziggy, his cinematic presence and cool affectation of emotion was far-removed from the truth. Bowie's lifestyle at the time was far from stable. His emaciated figure was the result of his notorious diet of red peppers, milk and cocaine, that latter of which was starting to take a huge toll on both his mental and physical health.
The period that followed this difficult time saw Bowie move to Berlin, where he created the three albums known as the Berlin Trilogy; Low, Heroes and Lodger. During this time, he broke with his addiction, and with the Thin White Duke. The latter, however, continues to have an influence on both the men's and women's catwalks today, particularly at a time when we are increasingly seeing androgynous and gender neutral designs becoming a part of mainstream style.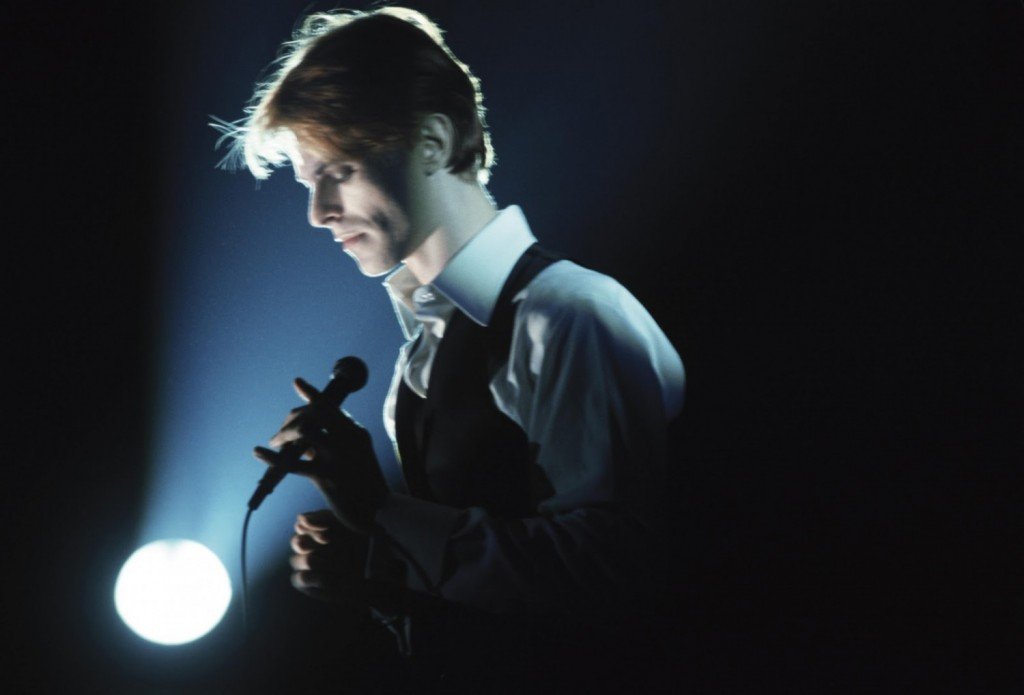 In recent years, Bowie has been a much more reclusive figure than he once was, shunning the public eye in favour of his privacy – and, why not? David Bowie doesn't need to shout about being David Bowie – he just is.
However, he broke his hiatus three years ago with the release of The Next Day, and in 2014 he became the oldest ever recipient of the Brit Award for Best British Male. Collected by model and friend Kate Moss, his speech read  "I'm completely delighted to have a Brit for being the best male – but I am, aren't I Kate? Yes. I think it's a great way to end the day."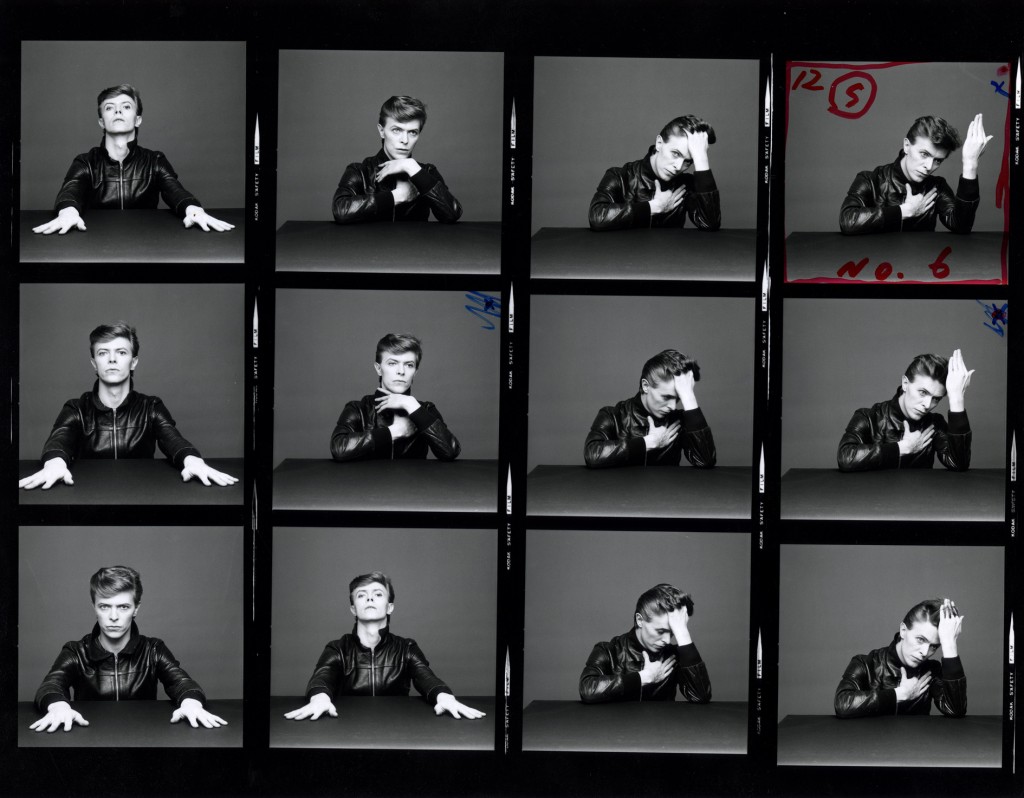 Blackstar – his final album – was released last week, on his 69th birthday. Initially considered by critics as being some of his most obscure work, many of the lyrics have taken on a whole new meaning in the wake of his death, just two days later.
Despite the sadness and the sense of loss that followed, there is something in the way that Bowie went about it – dying, that is – which raises a wry little smile. On hearing that they were dying of cancer, how many people would decide to record and release an album? When Bowie 'killed' Ziggy Stardust in a dramatic and unexpected on-stage 'suicide', it was shocking (even, apparently, to his own bandmates), but, although more subtle, the death of the man himself has that same bizarrely orchestrated feel. As producer Tony Visconti put it, "his death was no different from his life—a work of Art. He made Blackstar for us, his parting gift."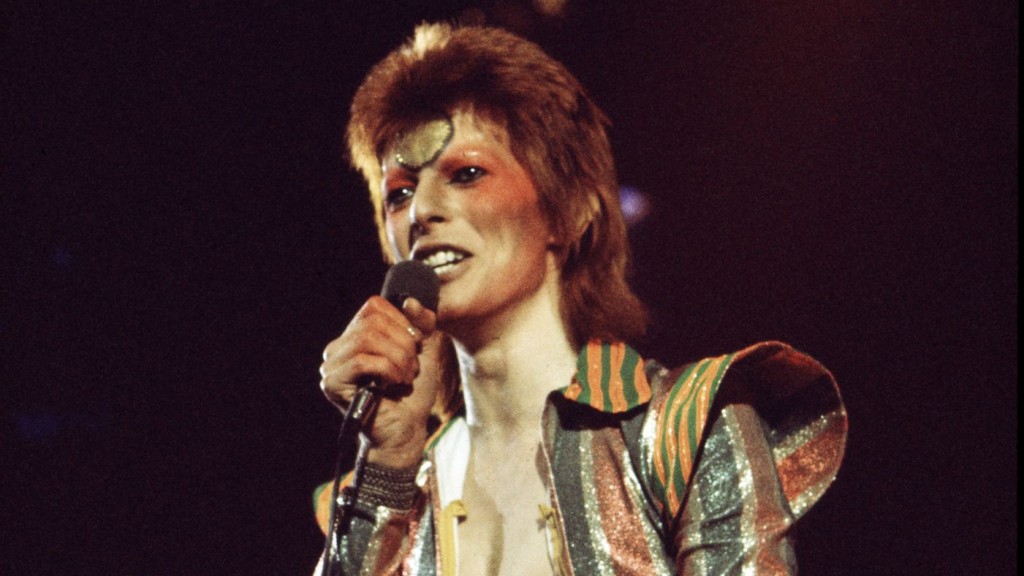 If you're going to go, you may as well do it on your own terms – and David Bowie did everything on his own terms. Why would his death be any different?
David Bowie represents something different for everyone – therein lies his magic – and this explains why the reactions and tributes to his death have varied so wildly. For me, the world is a little more grey than it was before. When I put my headphones in and play a Bowie album, I no longer feel alone – that is his gift to me. And I can offer no higher praise than that.