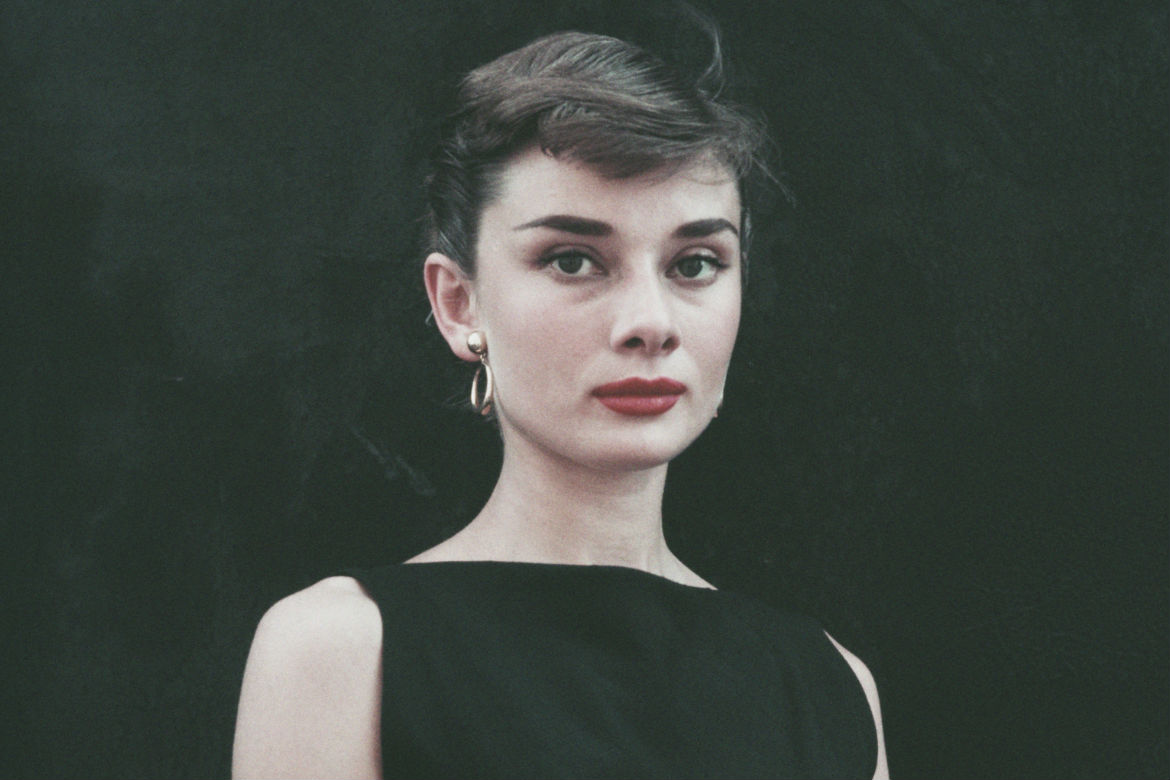 14 Sep

How To Get The Audrey Hepburn Look
She haunts me in the form of flicked eyeliner, pearls and little black dresses: this is why Audrey Hepburn should be everyone's style icon.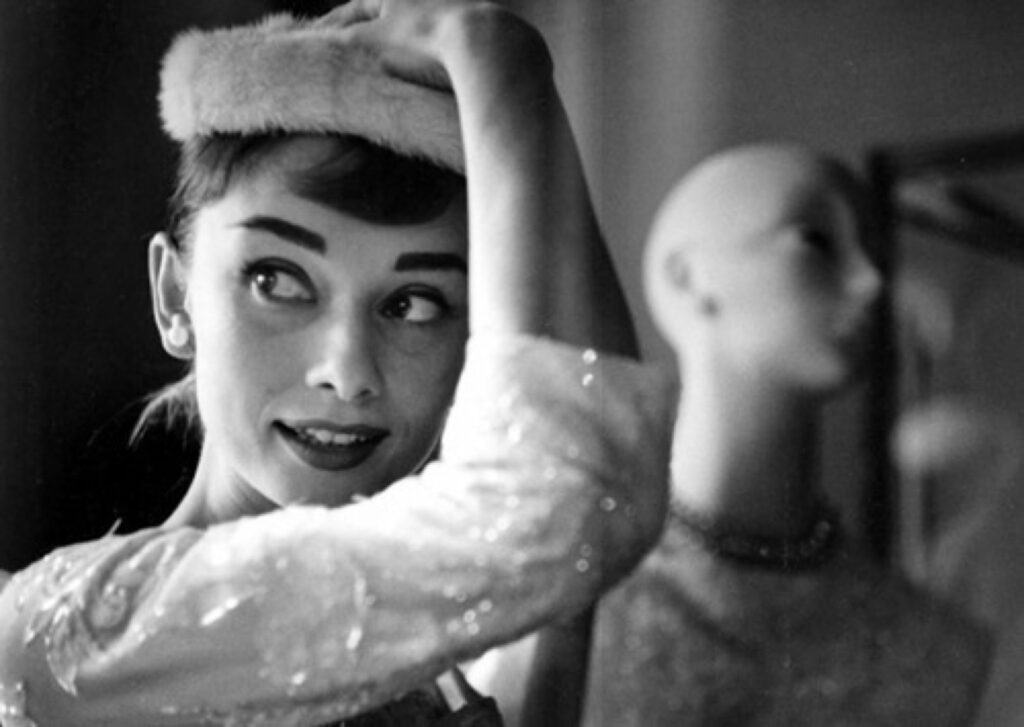 Embarrassing noughties teenage fashion phases — I went through them all. When I was 13, I would only wear clothes from Pineapple (the highlight was a black one-shoulder top embellished with the glittering words, Survival of the Fittest. I thought I was the hottest person at the Frankie and Benny's birthday party). When I was 14, I started listening to angsty music and wearing a lot of black (I didn't dye my hair though, so at least there's that). By the time I was midway through my teenage years, I had developed a fascination with the 1960s, which was fuelled by the gradual discovery of vintage clothing markets and shops around London.
The latter is an obsession which has never quite gone away, although thankfully I've swapped bouffant skirts and direct imitation for a more mix-and-match approach.
But there's one particular icon who has followed me from Pineapple to vintage markets and beyond.
It feels cliché to cite Audrey Hepburn as a personal style icon; but behind any cliché, there is a reason. Almost everyone has seen at least one of Hepburn's movies. Classics such as Breakfast at Tiffany's, Roman Holiday and Charade have all woven themselves into popular culture, insuring her lasting fame and unshakable status as THE definitive style icon.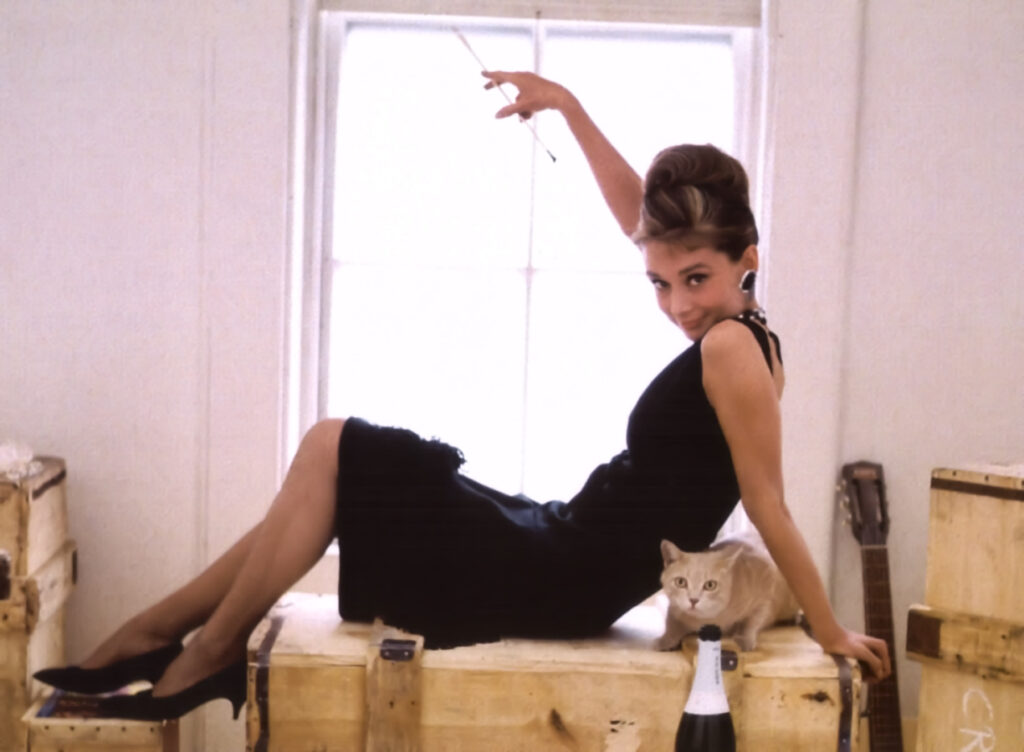 why Audrey Hepburn?
Ms Hepburn's eternally contemporary look lends itself to editing and borrowing. Her tendency towards neutral colours, well-tailored simplicity and elegant refinement has never fallen out of style. Hepburn and Givenchy go hand in hand, of course; the dress she wore in that famous opening scene of Breakfast at Tiffany's was one of the designer's many masterpieces.
While she is best-known popularising that wardrobe staple, the Little Black Dress, Hepburn also immortalised a litany of wardrobe staples including Capri pants, ballet flats, the turtleneck jumper and — of course — pearls.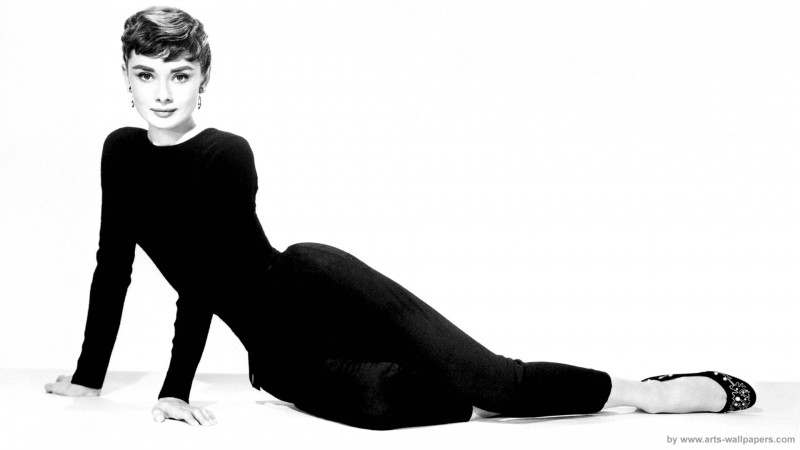 Today, Hepburn's style influence is still clear on both the catwalk and the high street. As New York Fashion Week draws to a close and London takes up the mantel, hints of Audrey are everywhere.
On the streets of NYC, model Karlie Kloss paired her classic LBD with a pair of cream coloured converse, giving the look a casual, playful feel.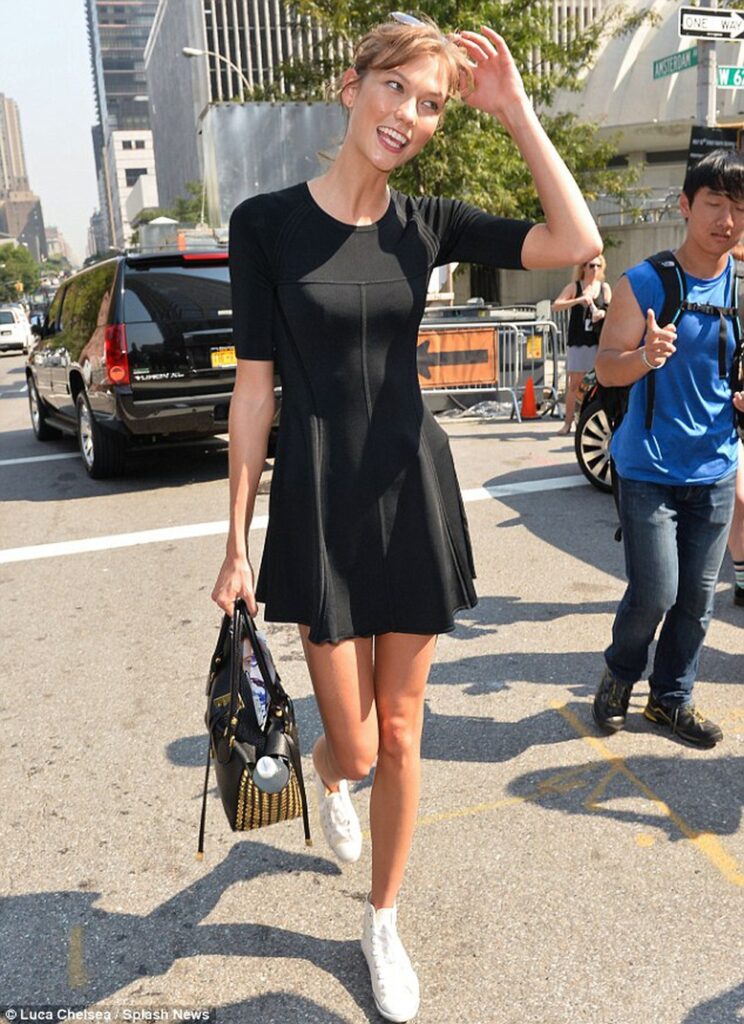 On the catwalk, Ralph Lauren flipped the LBD on its head, bringing the staple to life in pastel green and white. These were paired with the big sunglasses and simple shoes reminiscent of the styles Audrey herself often donned. Meanwhile, at Daks' show in London, the classic trench (as worn by Hepburn in that famous final scene in Breakfast at Tiffany's) is transformed with cropped oversize check sleeves.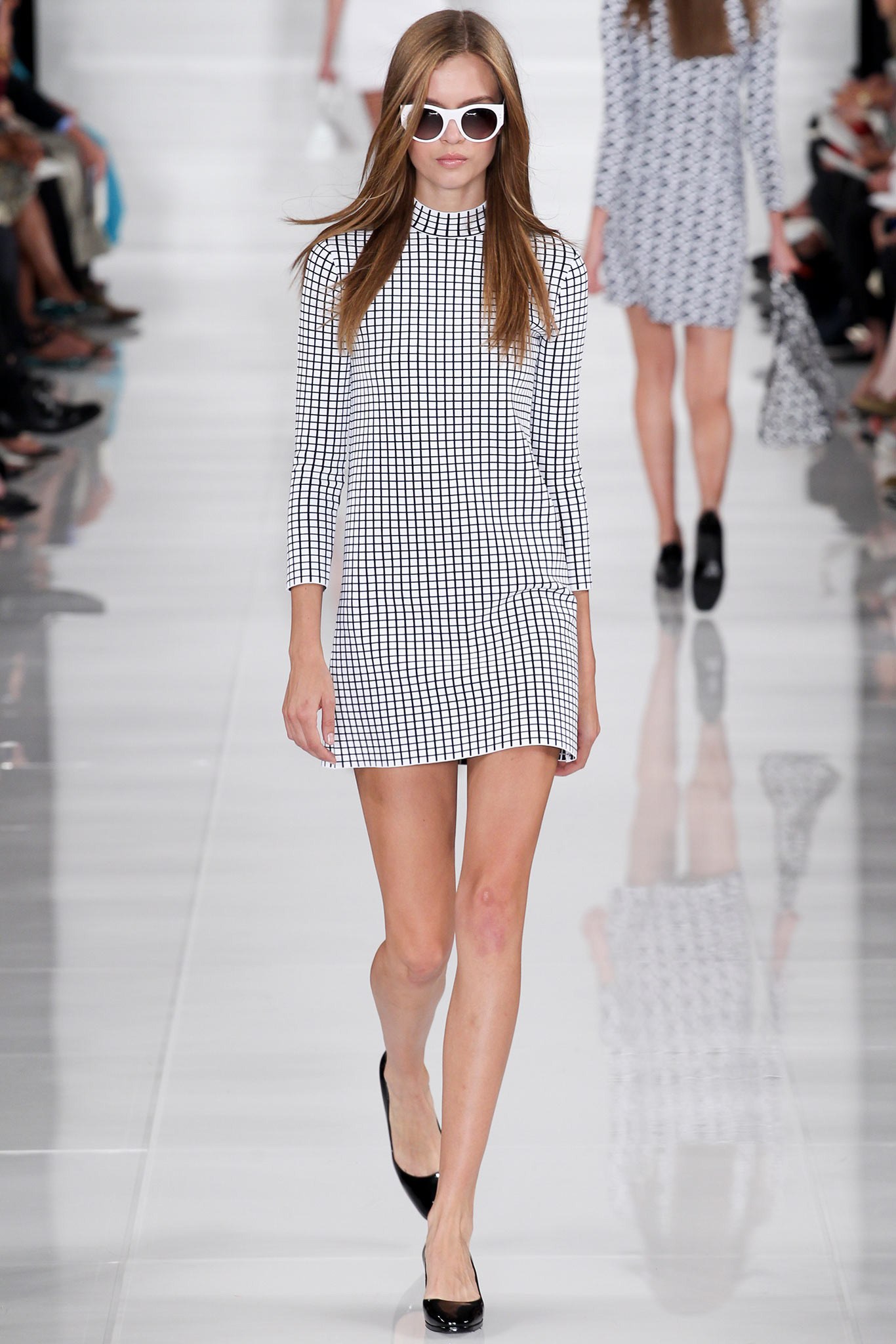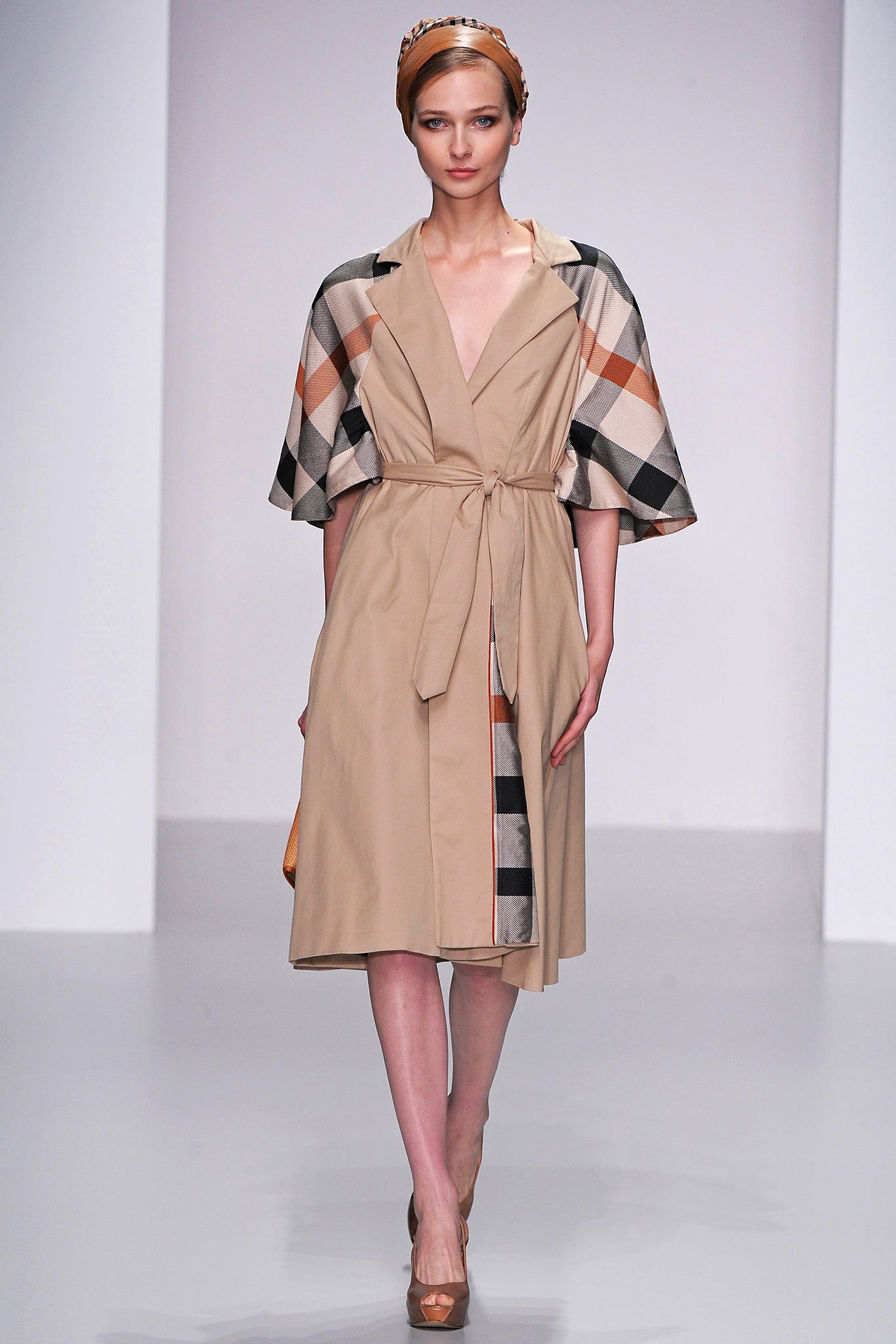 But GCain, what about that make-up?
I hear you. Personally, it is actually more in Audrey's beauty regime that I find inspo. Her make-up was equally as elegant as her wardrobe choices and, like her outfits, has become synonymous with old-school glamour. The Audrey Hepburn make-up look is simple and well-known; think natural, glowing skin, pale lips, and (obviously) that iconic cat's eye eyeliner flick. Top tip: a dot of white eyeliner in the inner or outer corner of your eye will really open them up for that doe-eyed Hepburn gaze.
The good news is that Audrey always favoured the natural look, so you don't have to spend big, or take hours painting your face. I am by no means at my most artistic (or my most cheerful) when I wake up in the mornings, but this particular look is one I can just about manage.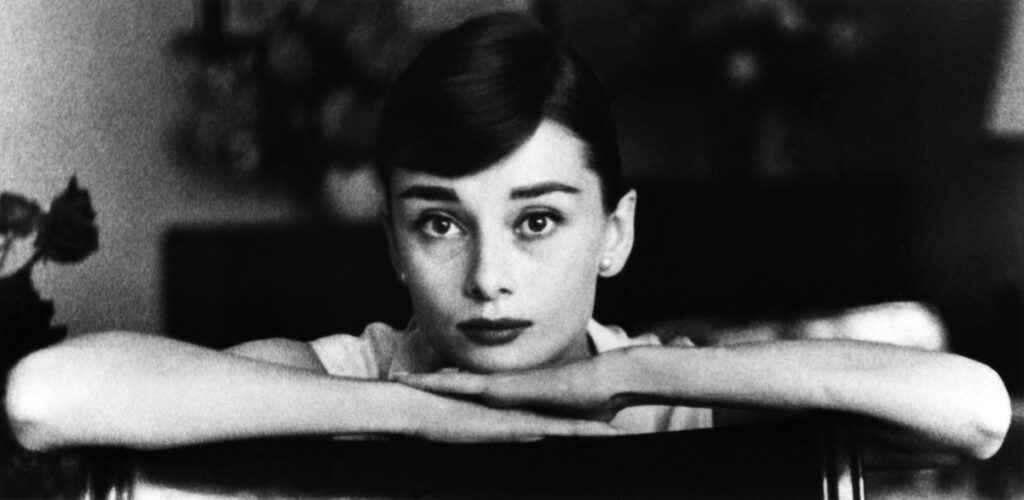 but this is really why Audrey Hepburn should be everyone's style icon
It's down to her attitude towards what she wore, rather than the clothes themselves. Although having a wardrobe supplied by Hubert de Givenchy certainly helps. 
Firstly, Hepburn is well-known for being graceful and kind to those around her; automatic bonus point.
Secondly, she knew how to make her clothes work for her. Like almost every other human being in the world, she had her insecurities. She hated her height, for example — not-so-fun fact, it had prevented her from fulfilling her dream of being a professional dancer. As a result, she always wore flats, or very small kitten heels. 
In a way, this is the most important style lesson that I take from Audrey Hepburn. We all like some parts of ourselves more than others, so why not focus on the good parts? After all, nice clothes are no good unless they help us feel happy, confident and comfortable. Love your legs? Don a mini. Feel good about your arms? Sleeveless dresses all the way. Above all, Audrey taught me that the best clothes are the ones that empower you.