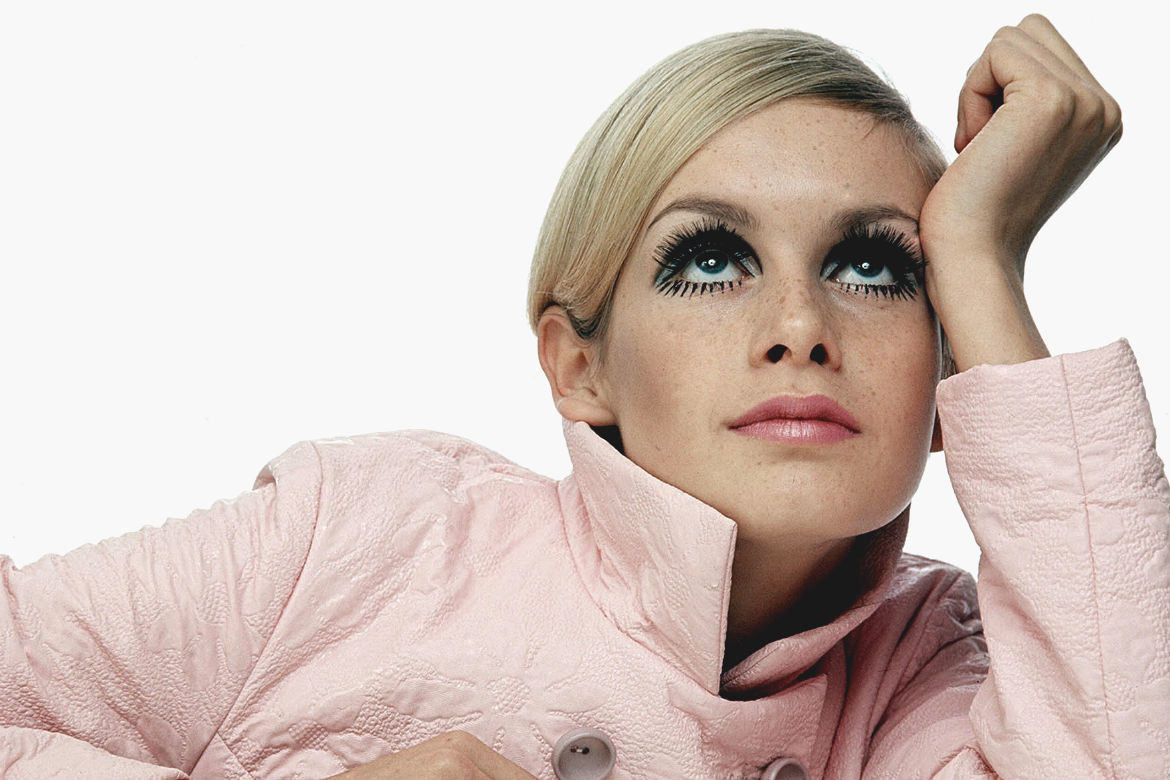 09 Apr

How To Get The 1960s Make-Up Look
The time that fashion — and beauty — never quite forgot.
Spring's catwalks are swinging with the big eyes and pale lips of the 1960s and really — are you surprised? That eyeliner flick is a perennial classic, lending itself to constant reinvention. At Mary Katrantzou's SS13 show, Val Garland updated the flick in a bold, graphic way that felt entirely modern. Elsewhere, Pat McGrath painted the faces of Louis Vuitton's models in peaches and pinks, topped off with generous layers of mascara and just a subtle touch of black liner.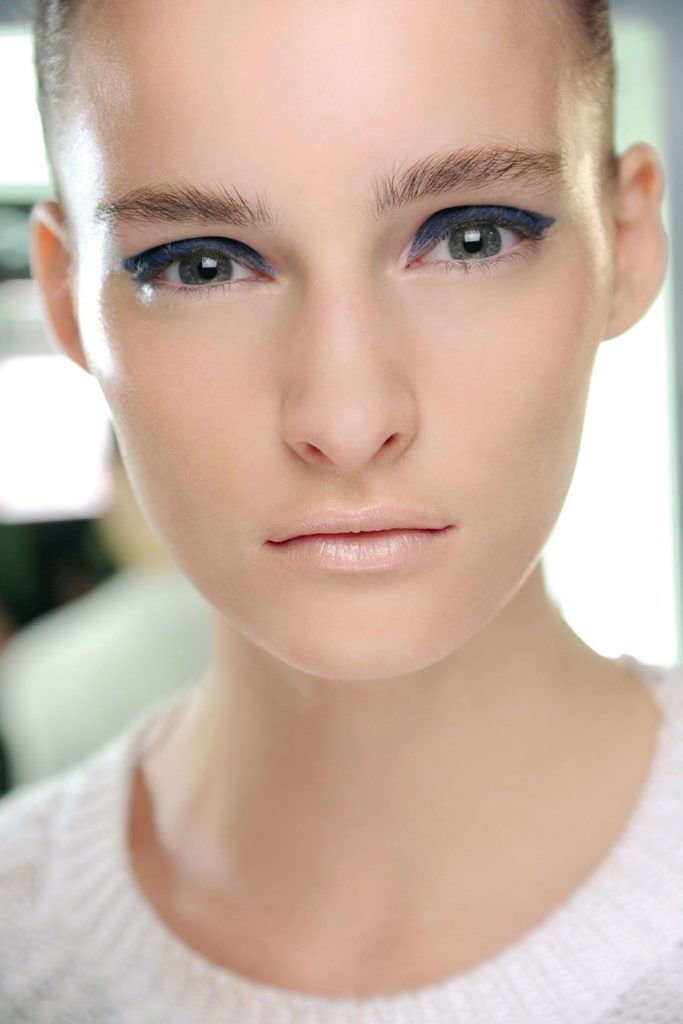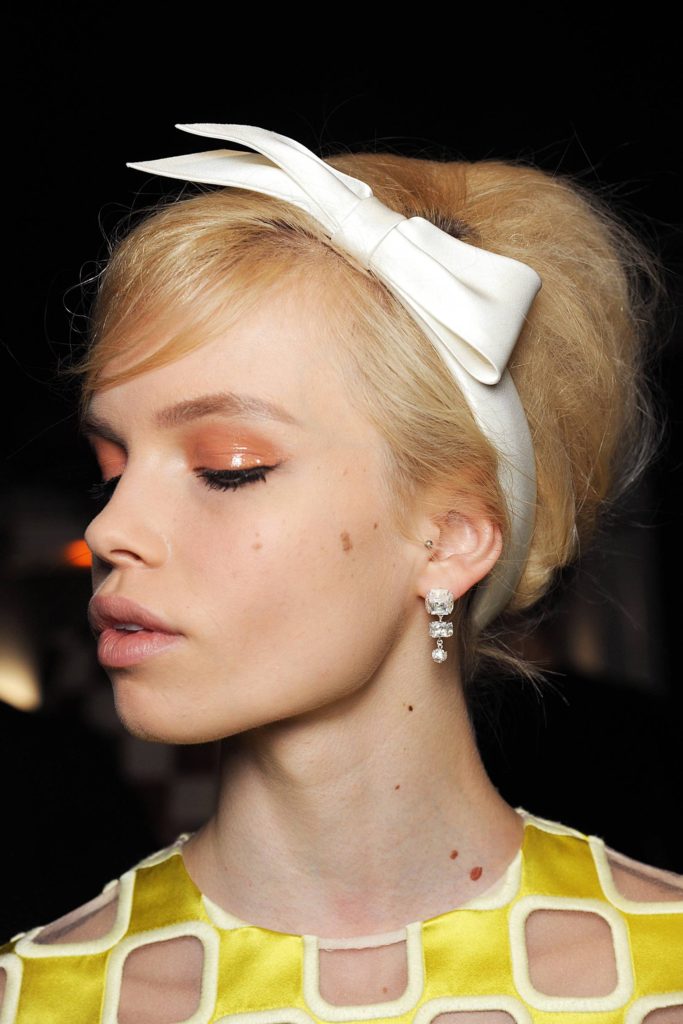 The best thing about this era of make-up? You don't need much in the way of supplies to recreate it. Although you might want to practice getting those flicks symmetrical…
the eyes have it                                 
Eyeliner is a must. The likes of Elizabeth Taylor, Edie Sedgwick and Twiggy all made use of liquid liner to draw the classic up-and-out flick that became the decade's signature look.
False eyelashes also became popular, and (like today) there was a huge range on offer to cater to every style. Dedicated followers of fashion employed mascaras and eyelash curlers to great effect. There was no pretence of a 'natural' look; lashes were coated with mascara until they were spiked into dramatic points. As for eyebrows, they were either neat and thin, or very heavy; a look which is very much in vogue at the moment.
Bright, pastel-hued eye shadows were also very popular, and you could buy an entire spectrum of matte powders and crayons.  Blues and greens were a particular favourite.
Mod off
The Mod look, as exemplified by Twiggy (below), was a big hit among style-savvy young women. The Mods were all about monochromatic geometric patterns, and this translated perfectly into their make-up choices. It's an easily imitated look; sweep white eye shadow across the eyelid, filling in the crease with a darker shade of grey or black. Then, neatly line the top lid with black eyeliner, flicking the line up and out at the outer corner. Add false eyelashes to really make eyes stand out; and (if you're feeling brave) draw your bottom lashes on.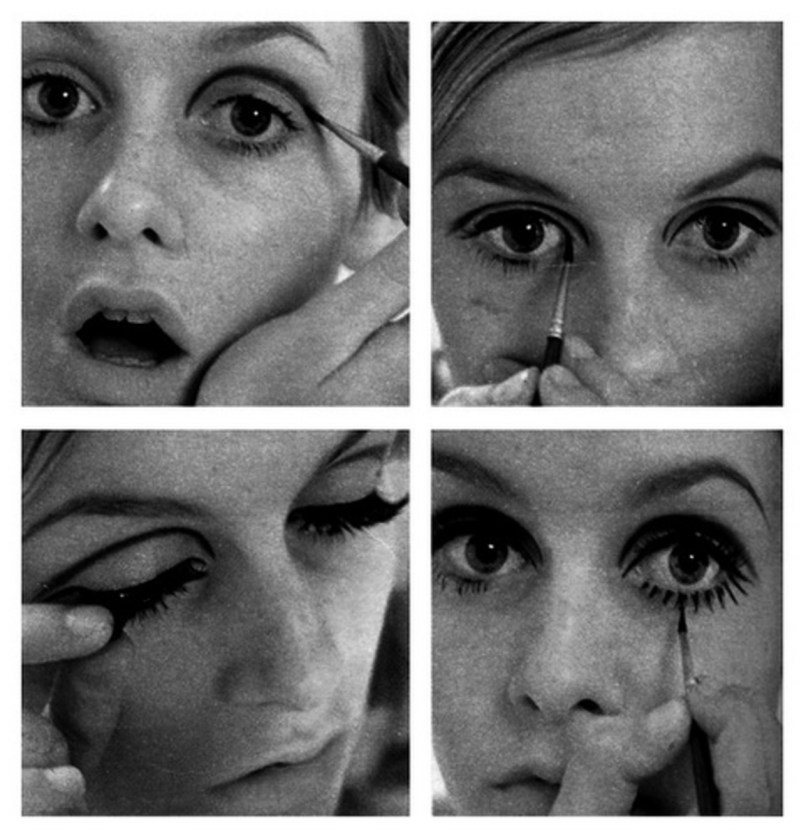 the complexion
While eyes were always bold, the rest of the sixties face was neutral and understated. You might have dusted a little blusher onto the cheeks, to create definition. Lips were either left nude, or painted in a shade of very pale pink or peach.
In so many ways, the '60s were an explosive period of revolution and experimentation — particularly for women — and this was reflected in the increasingly expressive beauty and fashion ideals. It was all a part of the wider social changes that were beginning to empower women in ways that had never been seen before. And what's the point in make-up if it doesn't help you feel empowered?