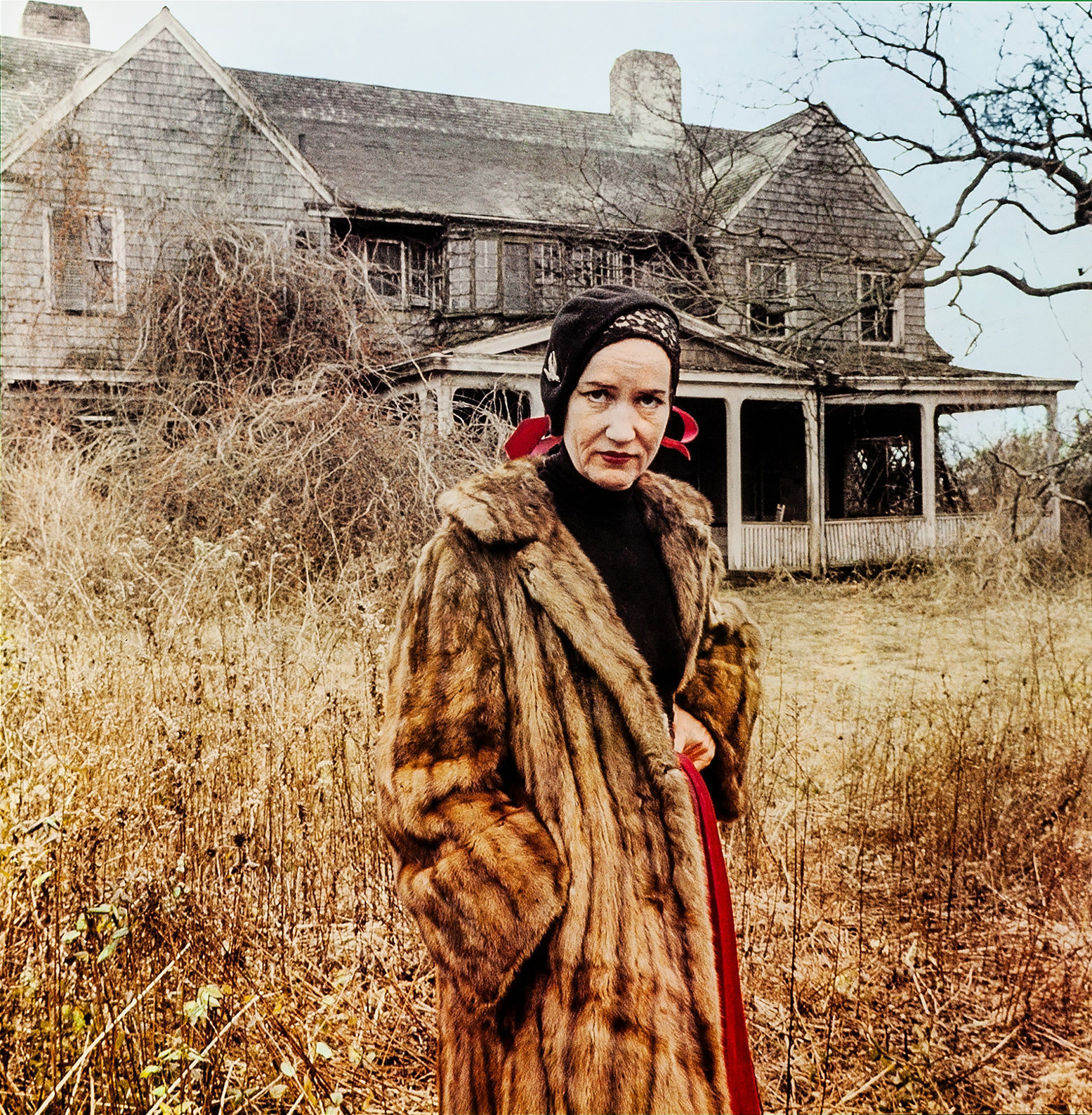 14 Aug

How To Style a Scarf Like A Vintage Icon
Do not underestimate the power of the scarf. From 1920s glamour and mid-century chic, to the vintage-inspired styles that appeared on the SS13 runways, this is how to style your scarf like a vintage fashion icon.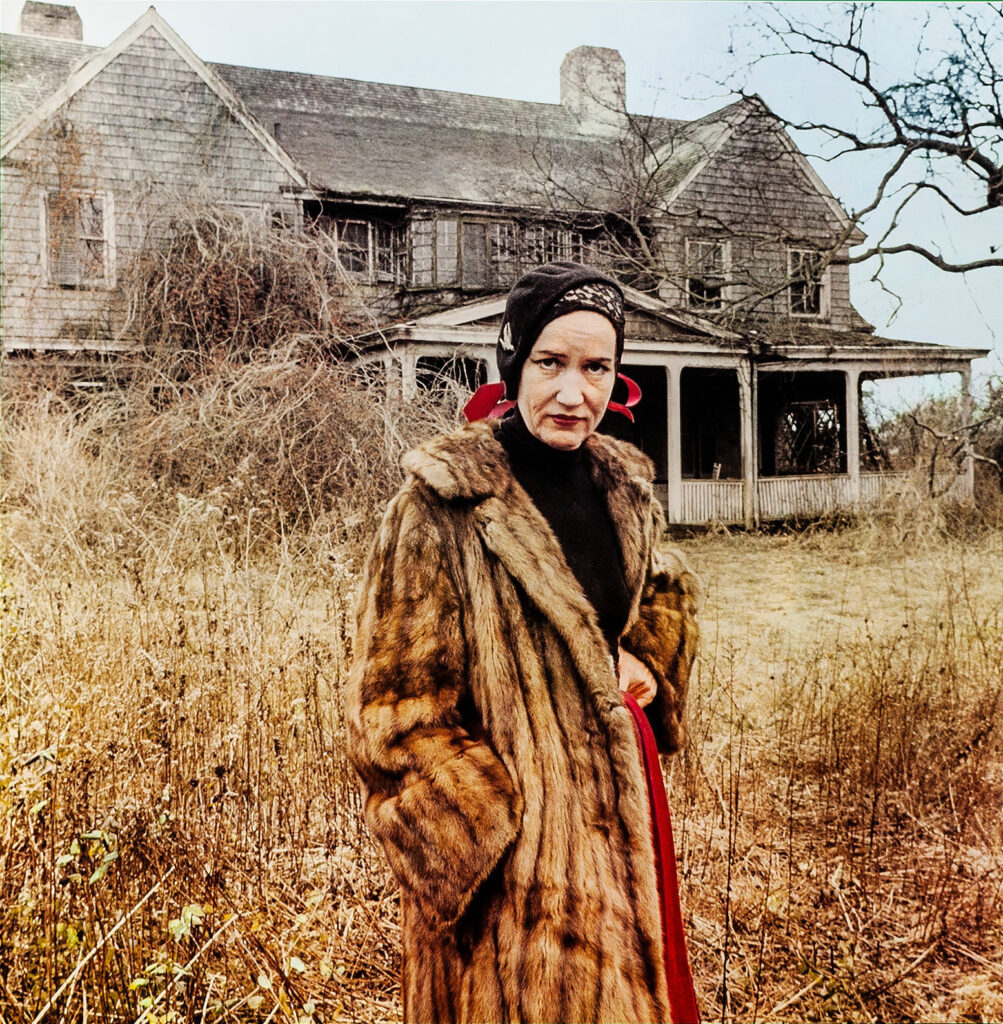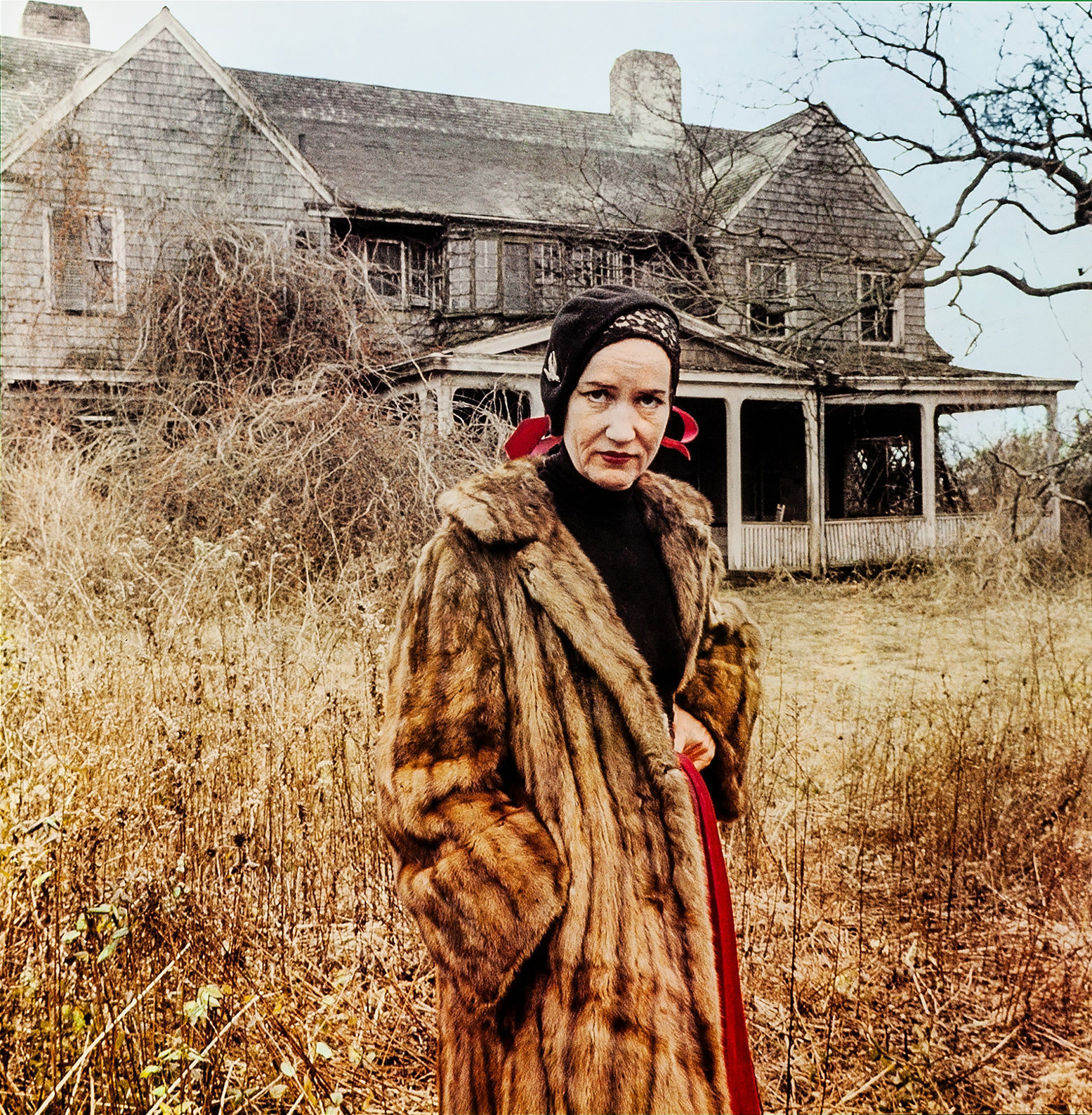 Ah, the not-so-humble scarf. This unassuming, endlessly versatile accessory has been a key sartorial weapon for some of the 20th century's most stylish people. The beautiful thing about scarves is that they're an incredibly easy and versatile way to liven up practically any look. Firstly, they make great hair accessories; particularly if you're having a dry shampoo sort of day. You could also tie one around your waist as a belt, or at your wrist or neck as an alternative to jewellery. Knotting a scarf around the handle of a bag is a particularly quick way to brighten up any outfit. Plus, on the practical side, it's super cheap; pop into any charity shop, and you're sure to find a colourful selection.
Never tackled a scarf before? Here's how to work this unsung hero of the accessory world into your wardrobe, as inspired by the icons of the past (and the runways of today).
1920s-style scarves 
Baz Luhrmann's latest release, The Great Gatsby, has inspired a 1920s style revolution (read how you can get the full Gatsby look here). In her portrayal of Fitzgerald dame Daisy Buchanan, Carey Mulligan appears on screen wearing a printed scarf in a classic sideknot.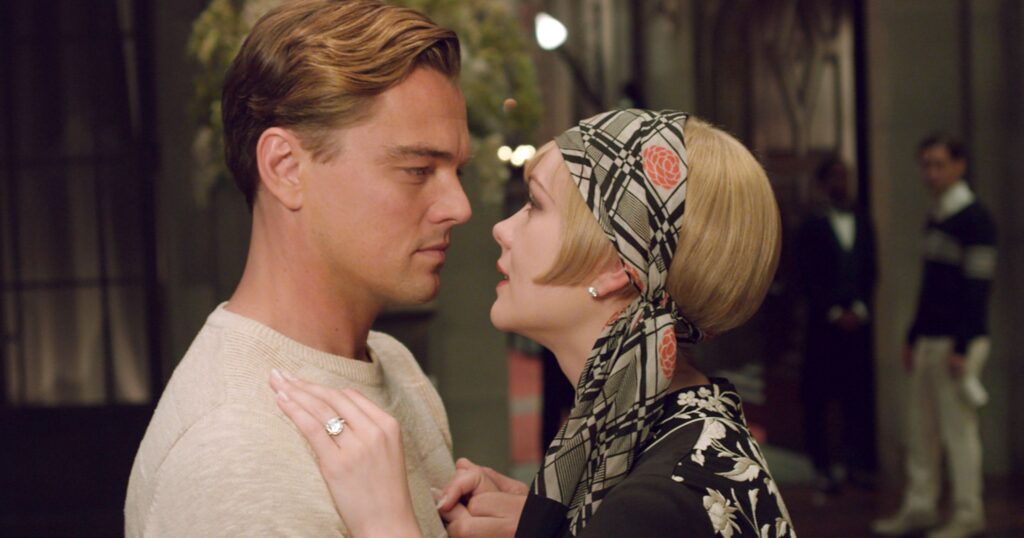 That sideknot is probably the simplest look to emanate. However, if you're feeling more inventive, you can always try the more complex style popularised by the Flapper Girls of the Jazz Age. Follow actress Doris Kenyon's lead, and pin a brooch to the material for an extra touch of drama. Alternatively, keep it simple with a plain fabric and delicate earrings; or, perhaps a statement peacock feather, à la Gloria Swanson.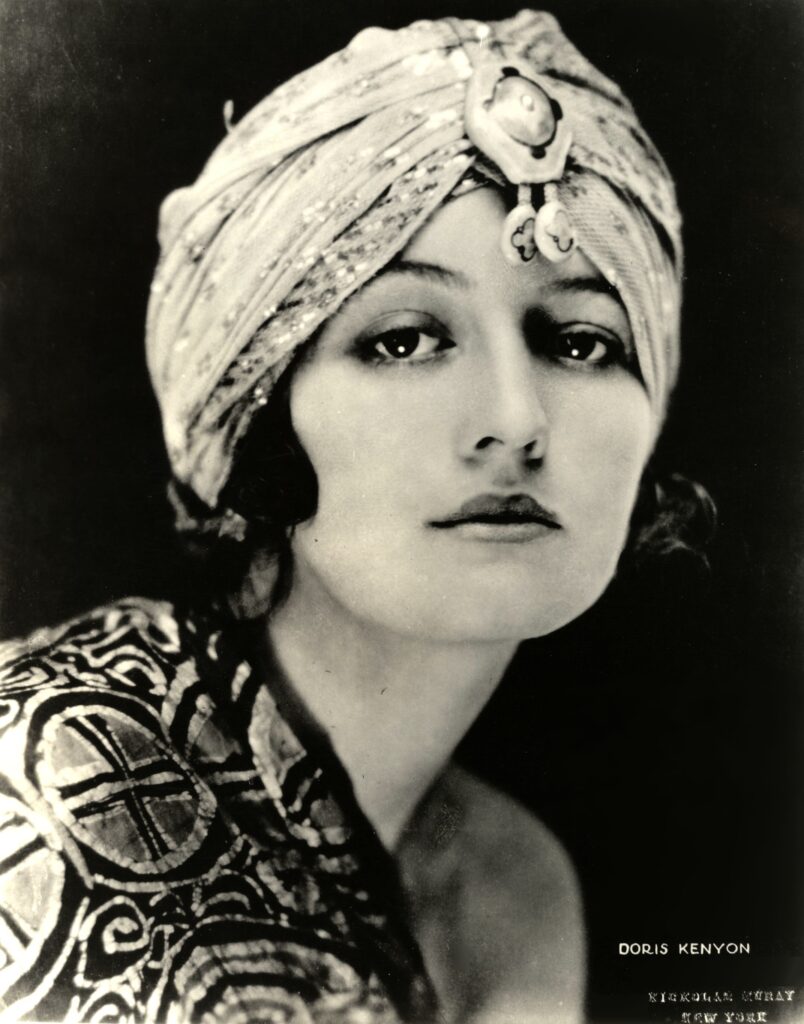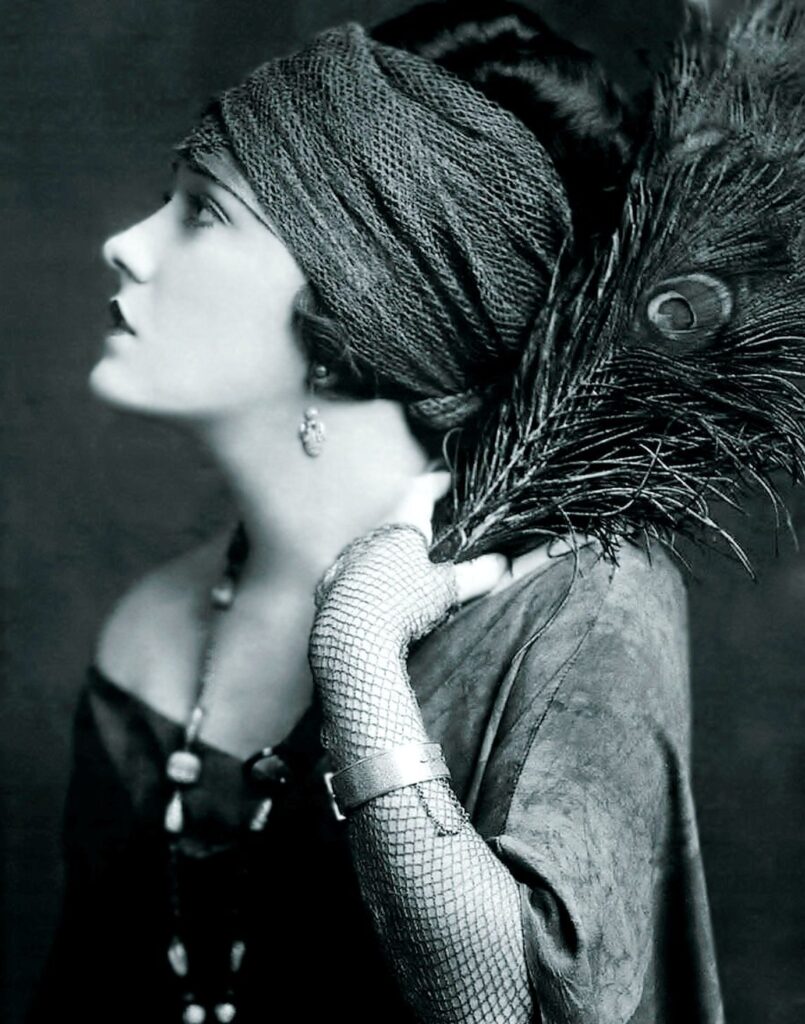 Audrey Hepburn (and other mid-century scarf-wearers)
There's a reason that Audrey Hepburn is my forever style icon (and you can read how to get the full Audrey look here). She dons a scarf for many of her most famous roles, but one of my favourites is her Film Noir-inspired 'disguise' as Reggie in Charade. Another highlight: that small scarf that her character uses as an alternative to a necklace Roman Holiday.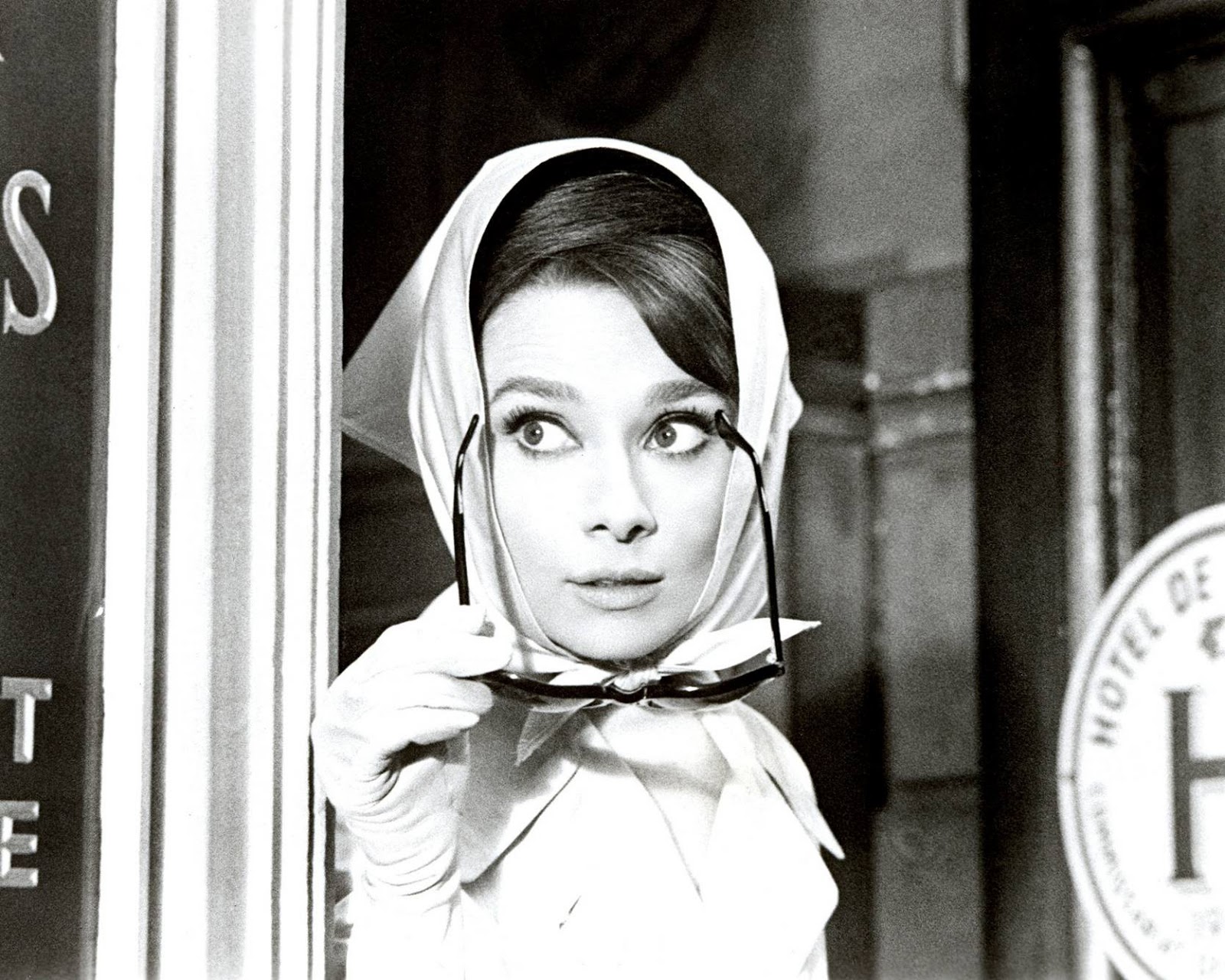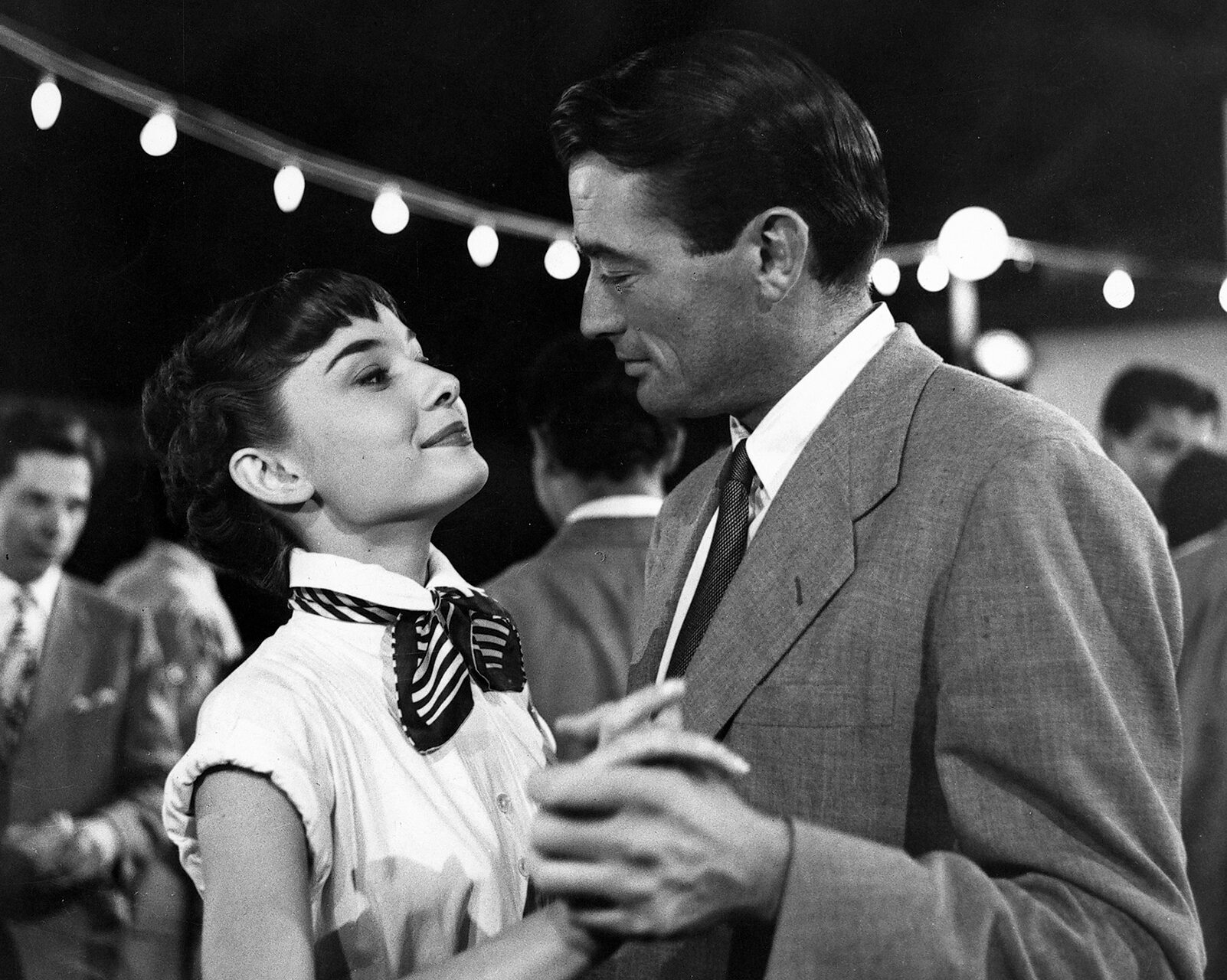 And Ms Hepburn is certainly not the only star to have made use of the scarf over the past century; Grace Kelly, Jackie Kennedy and Brigitte Bardot are all known for their love of the accessory.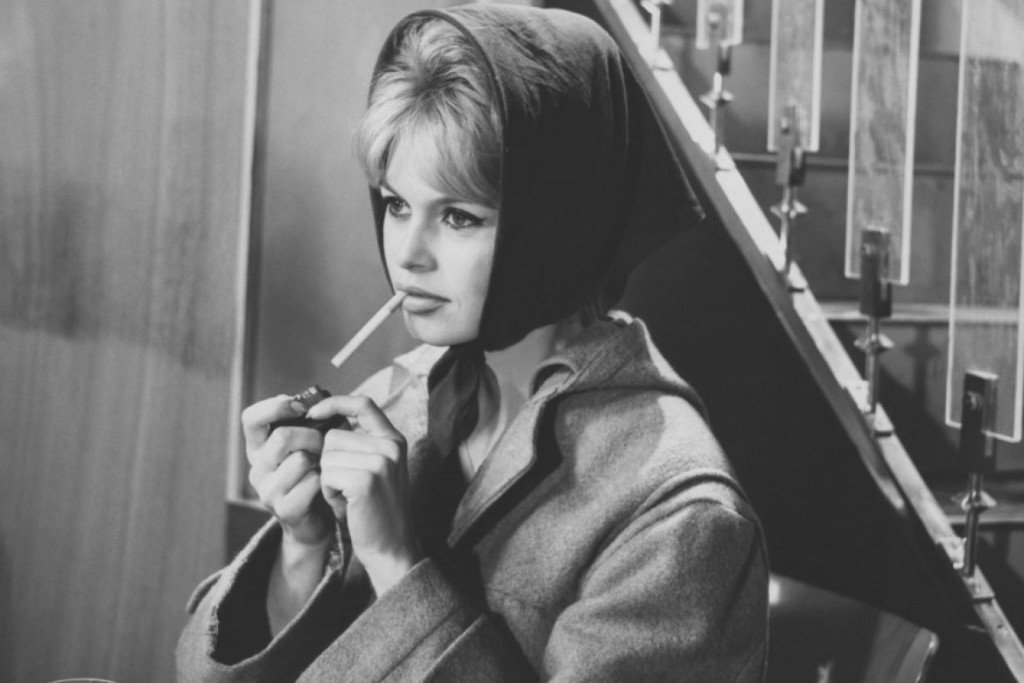 GREY GARDENS
Because we can't talk about scarves without mentioning Little Edie. An American socialite and the cousin of Jackie Onassis, the life of Edith Bouvier Beale exemplifies why you should be careful what you wish for; she dreamed of stardom, and she got it in the form of Grey Gardens. Named after the dilapidated, racoon-infested house where Little Edie lived with her aged mother (Big Edie), this cult-fav documentary offers a glimpse into the eccentric lives of two women out of their time. A reputed case of alopecia was the reason for Little Edie's obsession with scarves, which she wrapped around her head with zeal. Just add a few cats and a pile of garbage, and you've got it nailed.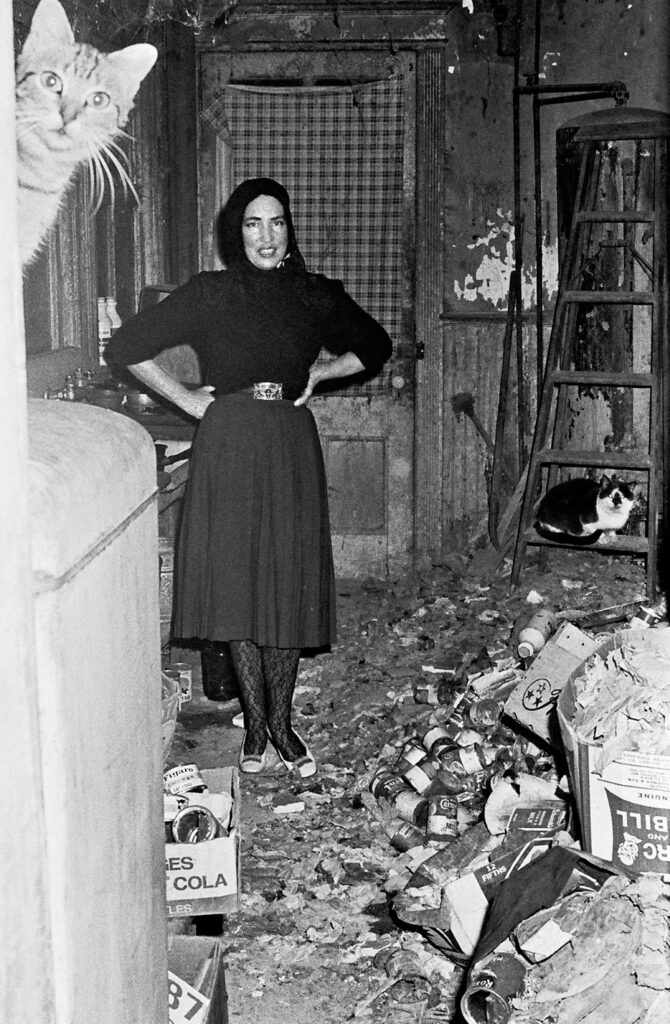 scarves on the runway
The scarves at Dolce and Gabbana's SS13 show echoed the collection's overall sense of tropical baroque. The ostentatious prints and bright colours conjure the vibrancy and joy of a Sicilian summer's day, keeping the hair back from the face like an ultra-chic headband.
Meanwhile at Marc by Marc Jacobs, the scarf is used to full effect; it is tied at the head, wrapped around the waist, or worn at the neck. Again, bright colours and clashing patterns are the order of the day. I particularly like the way that the Jacobs wrapped scarves around the heads of his models. It's a super easy hair fix that would go well with a patterned swimsuit; a stylish yet simple solution to the 'beach hair of our dreams vs. actual beach hair' dilemma.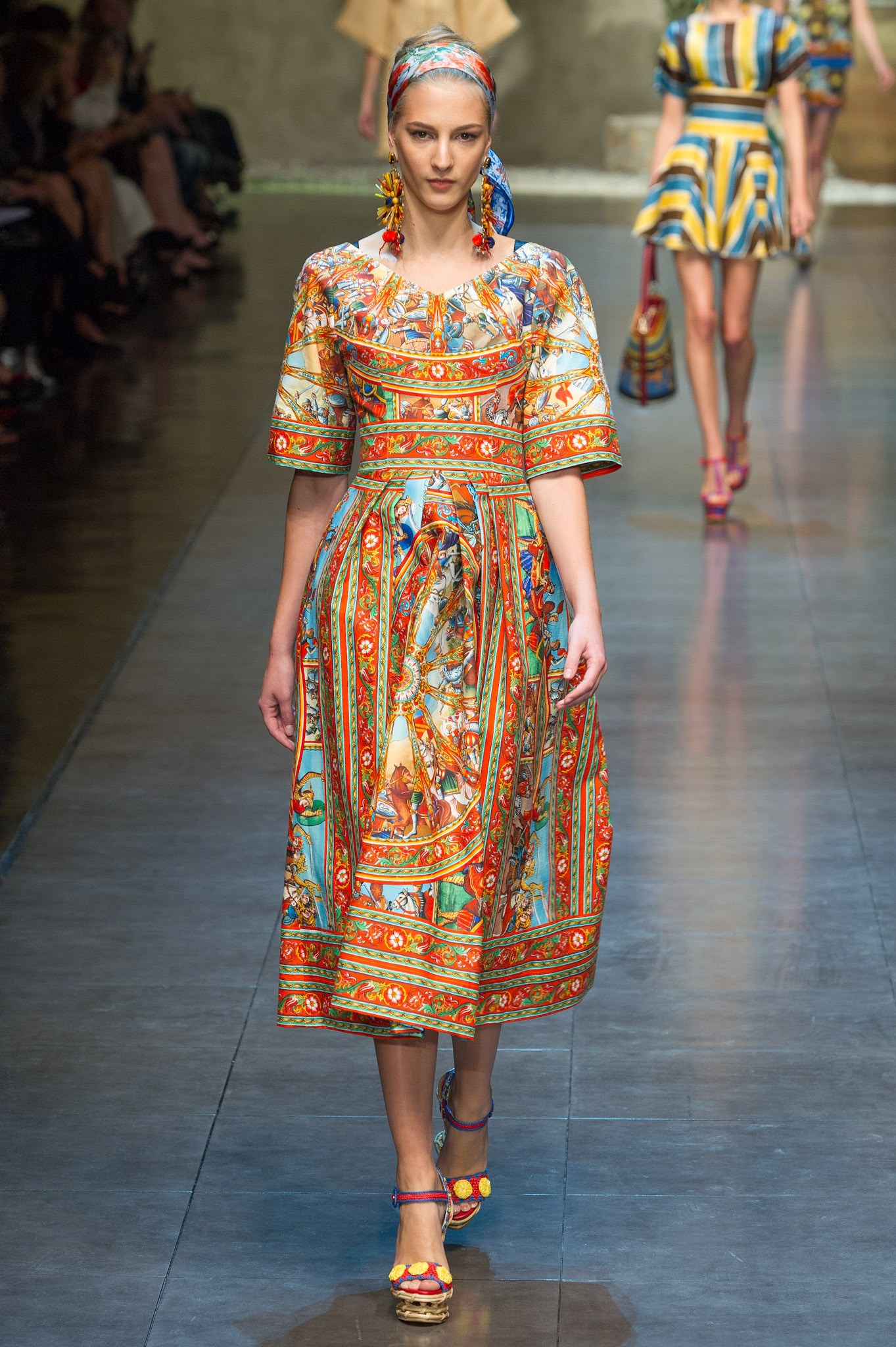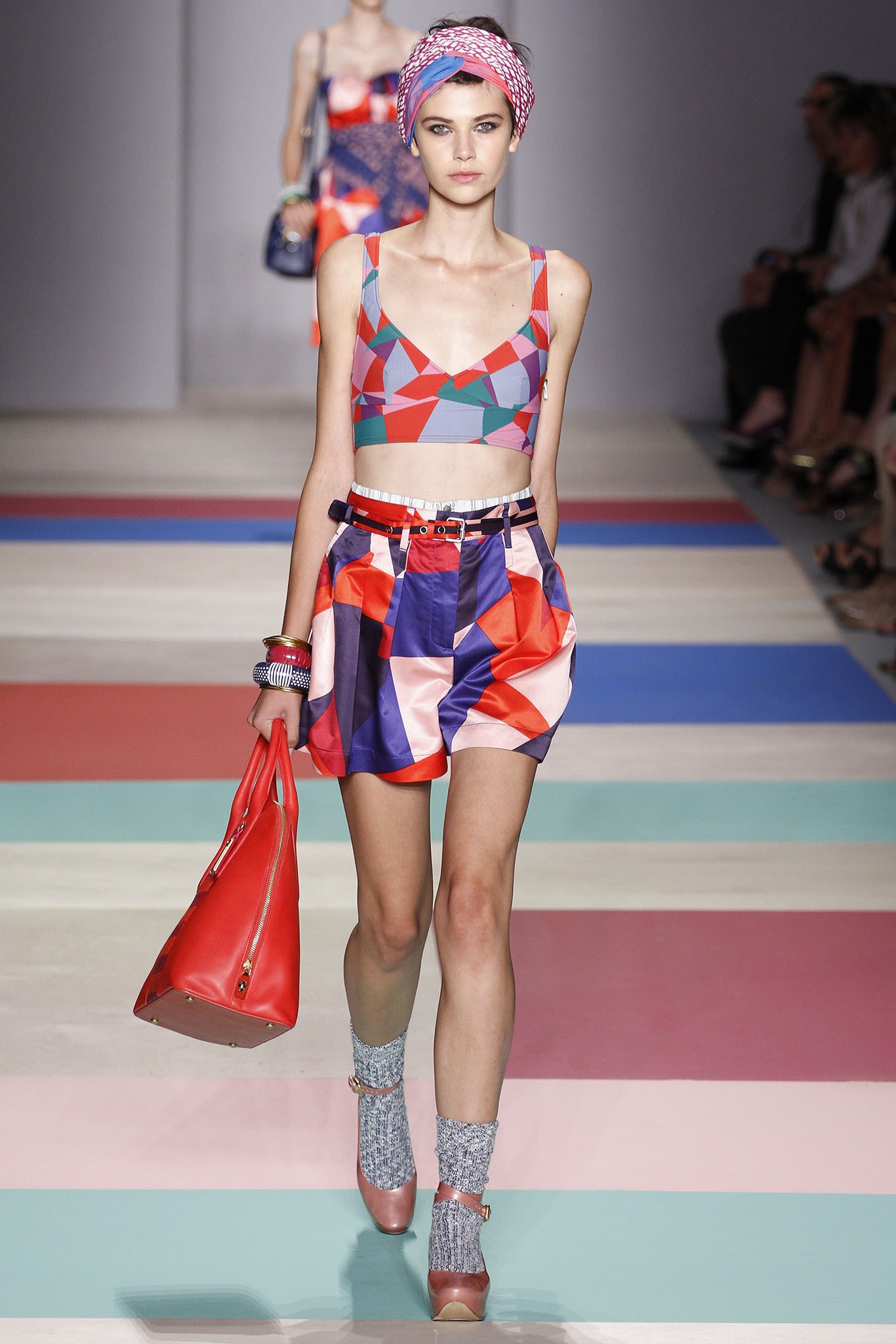 Whichever way you choose to wear a scarf, the important thing is to have fun, experiment, and always channel your inner Little Edie — except, maybe without the rodent infestation problem.