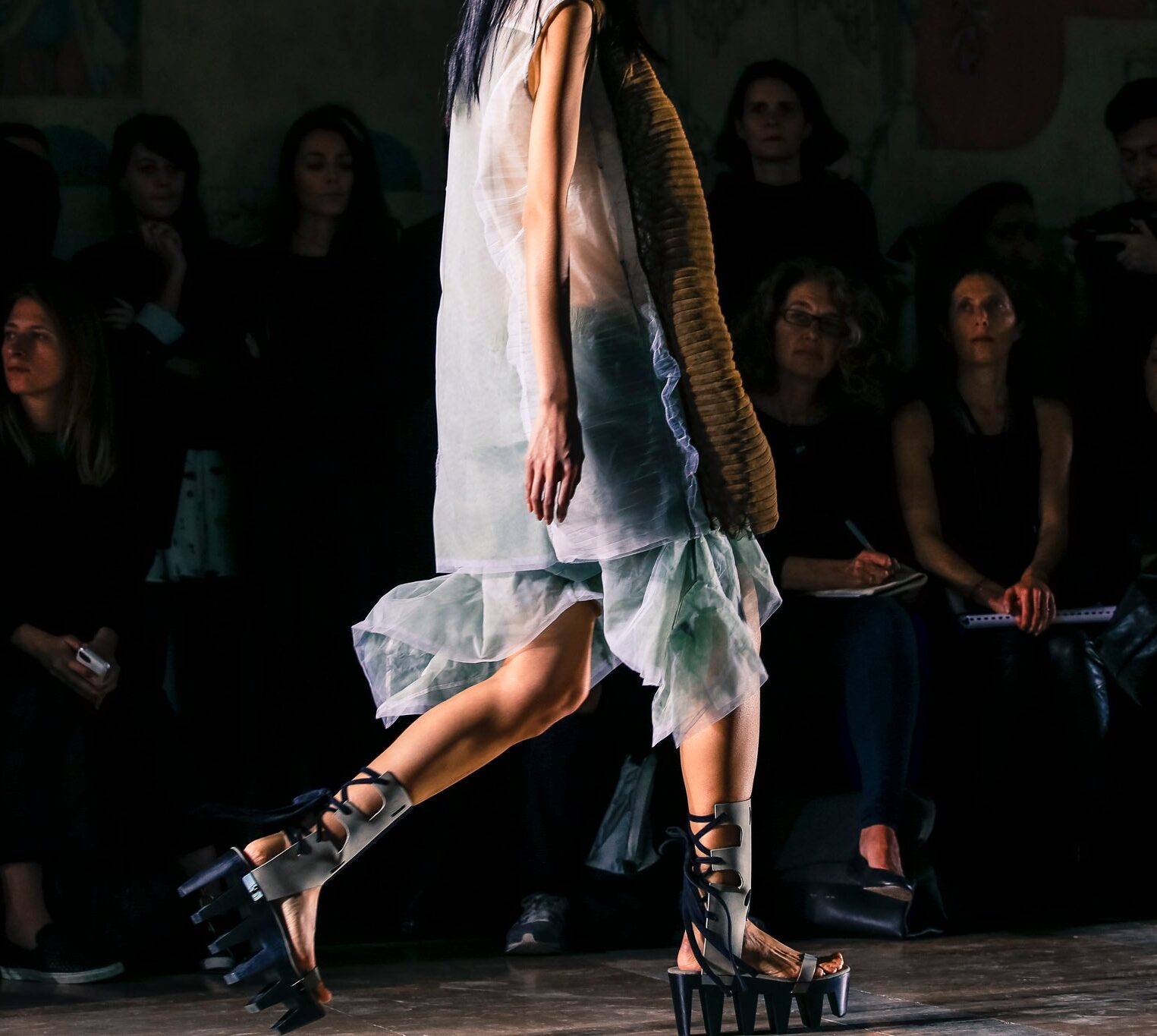 11 Oct

Rick Owens SS15: Dancing in the Dark
Rick Owens does ballet? What a surprisingly on pointe combination.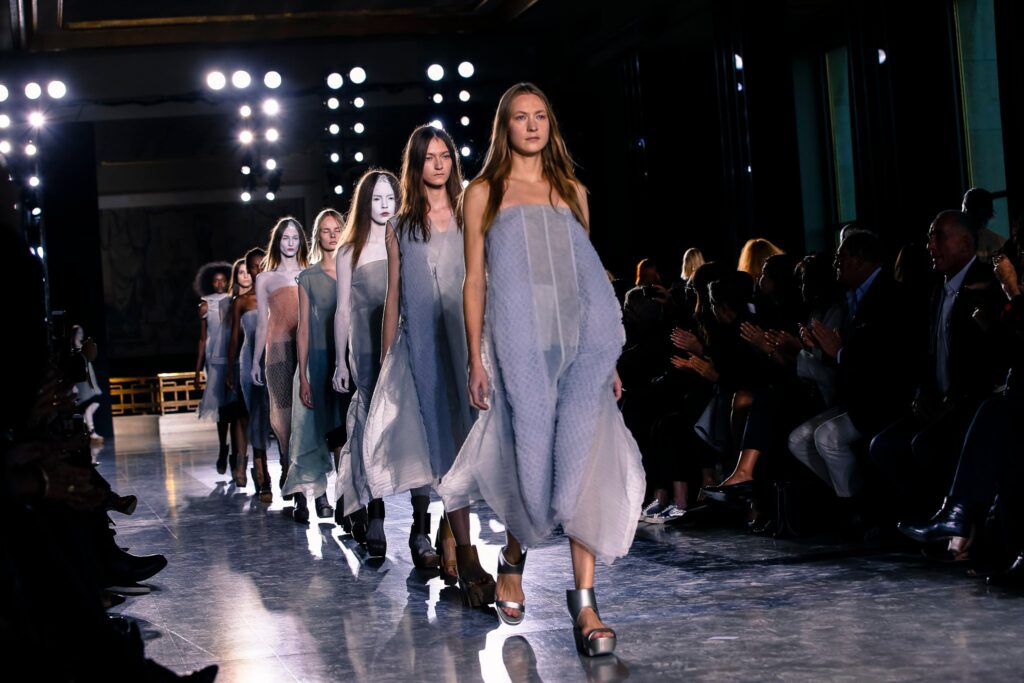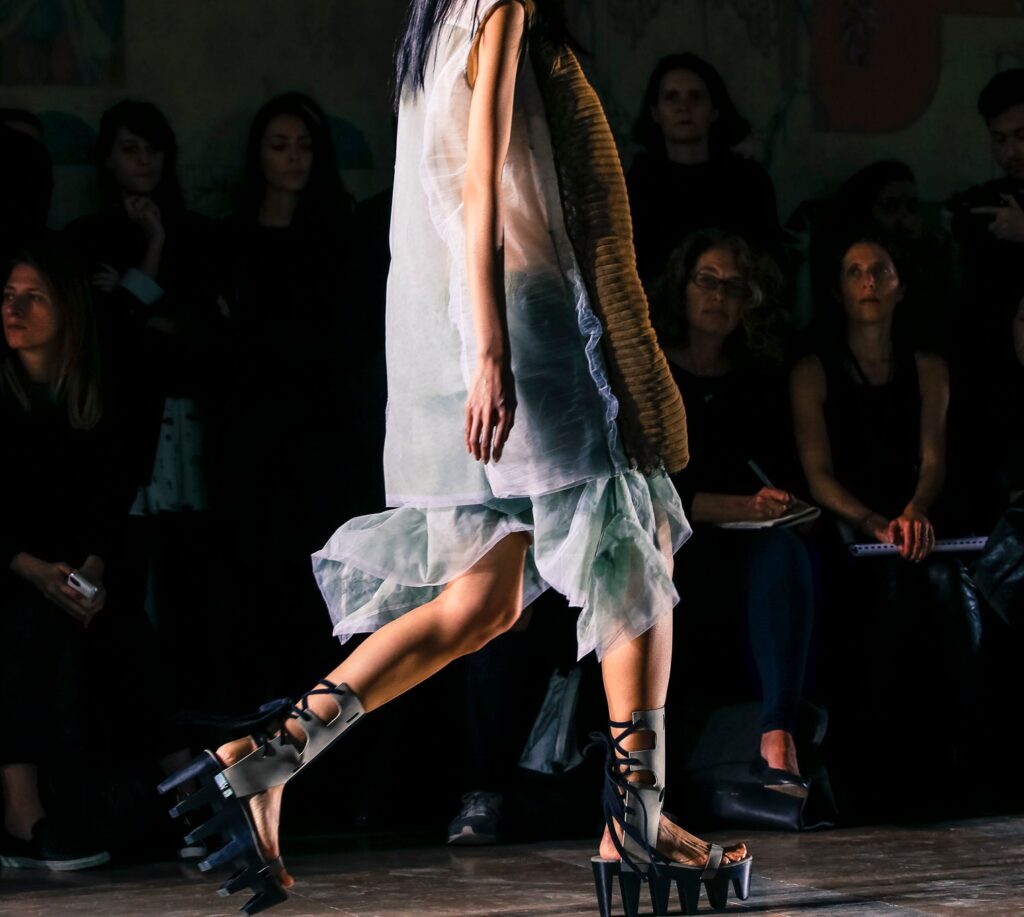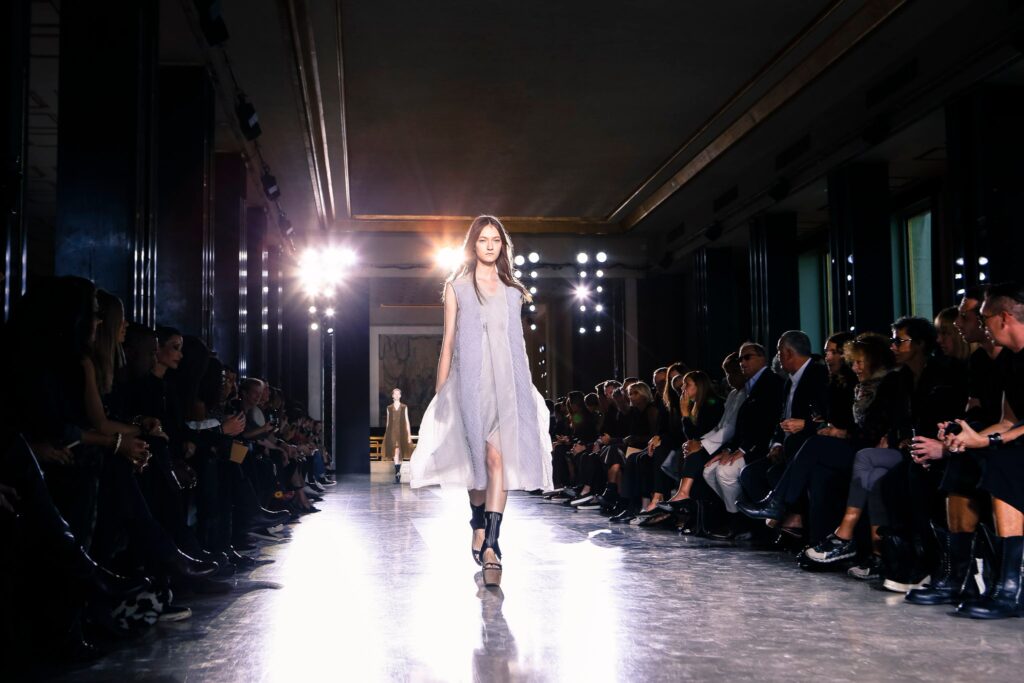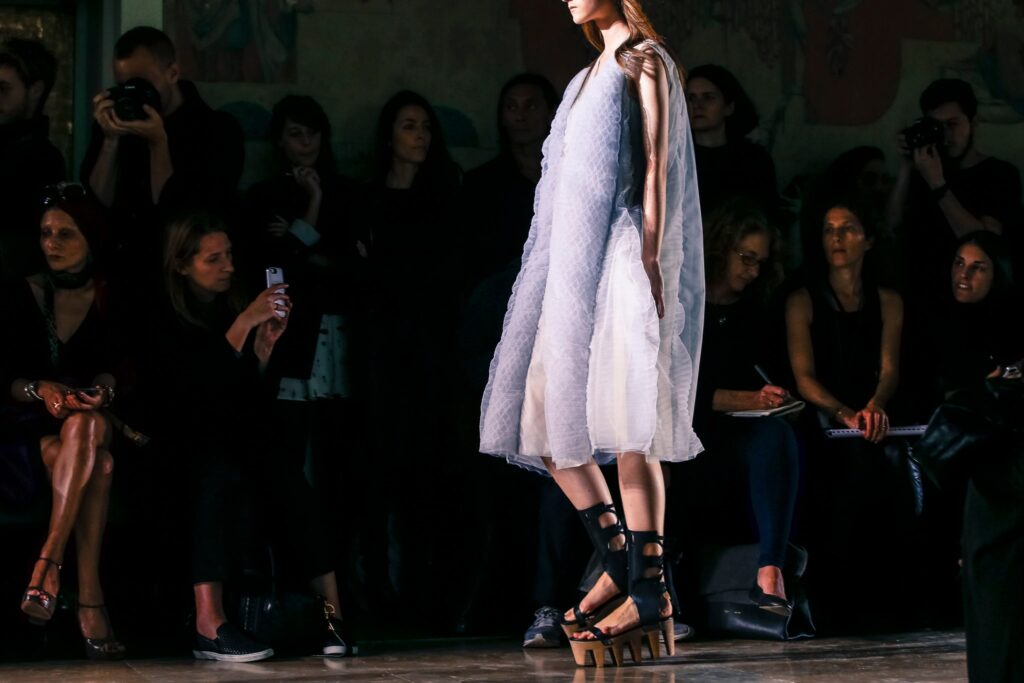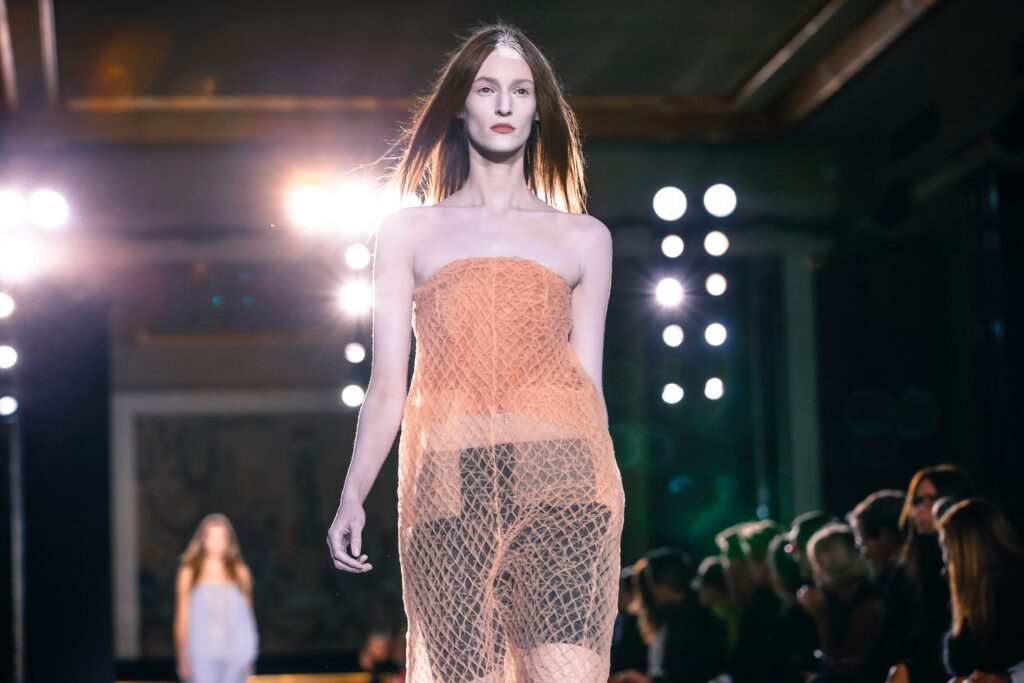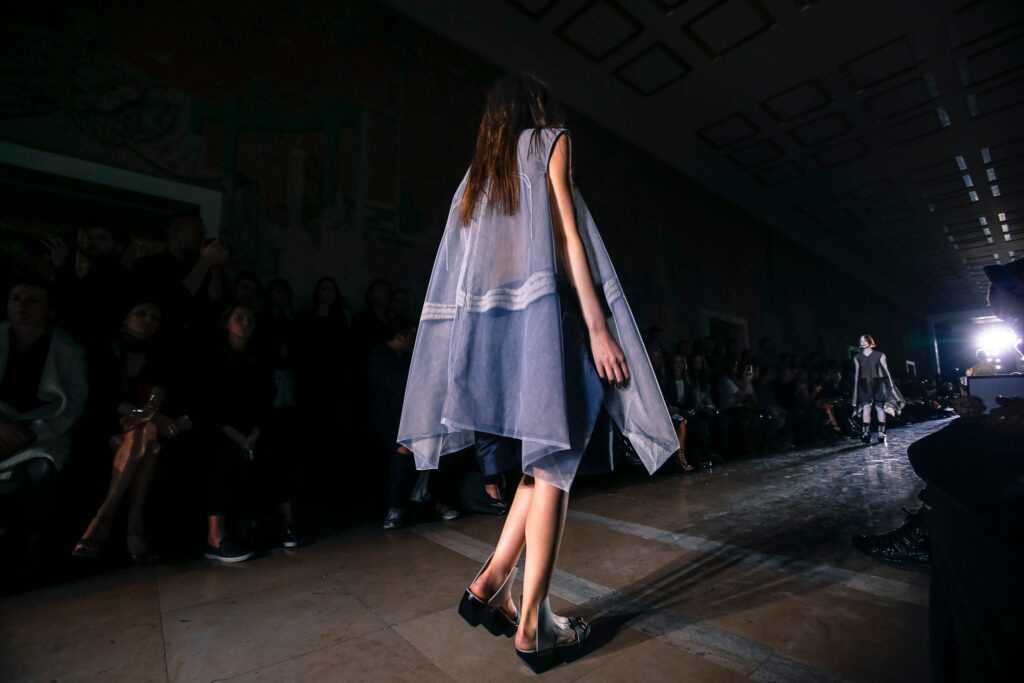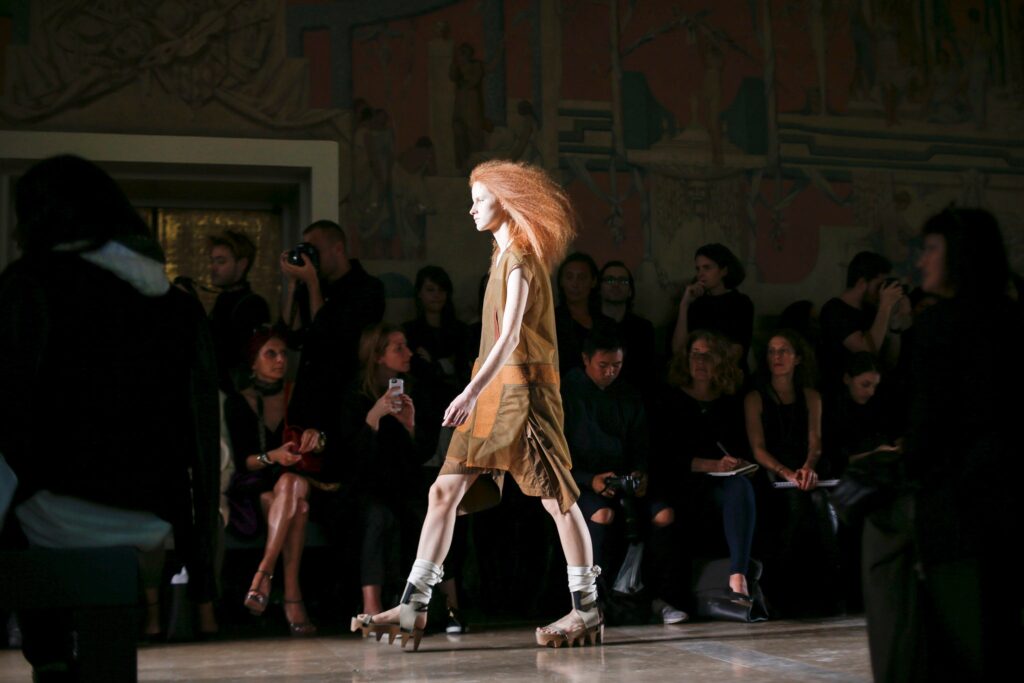 Tulle possibly isn't the first fabric you'd expect to see from Rick Owens, but there it was, all over his SS15 catwalk. "I just thought, what is the most perverse thing I could do?" the designer told Vogue's Suzy Menkes. And while frills and ruffles are standard practice for many of Paris' designers, it's certainly not for fashion's "Prince of Darkness."
He drew inspiration from the legendary Ballet Russes, a rebellious group of dancers, choreographers and artists who completely revolutionised the performing arts in Europe and beyond. Their stomping, status-quo-shifting version of ballet challenged convention, pitting the 'high' culture of tradition against the 'low' culture of modernity; it's not hard to draw parallels with Owens' avant-garde approach.
The designer has also been musing over what would happen if the Bauhaus architect, Marcel Breuer, had ever created clothes out of tulle (a question we've all asked ourselves at some point or another). The answer: airy flares of fabric that streamed from sculptural silhouettes, while clompy clogs, rough wool inserts and serpentine embroidery added an extra dose of weirdness; after all, it wouldn't be a Rick Owens show without it.