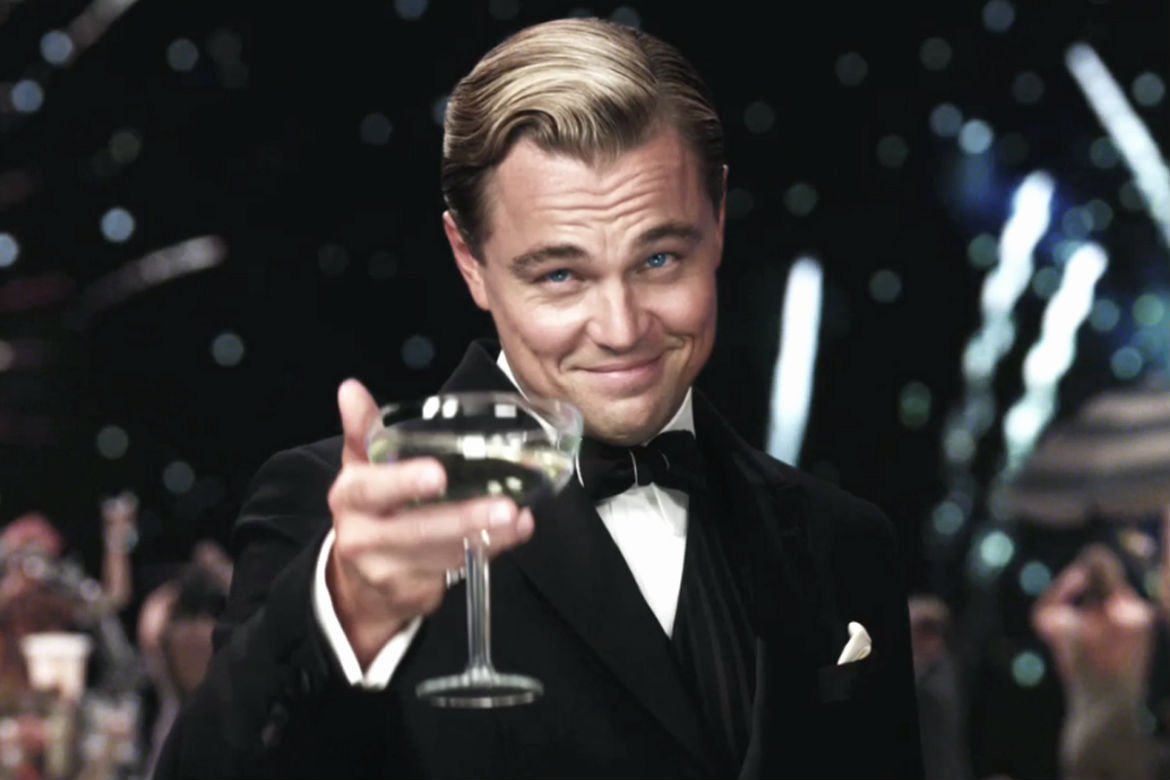 12 Apr

Style in 'The Great Gatsby' (+ How to Make it Work for You)
Get ready for the 1920s revival.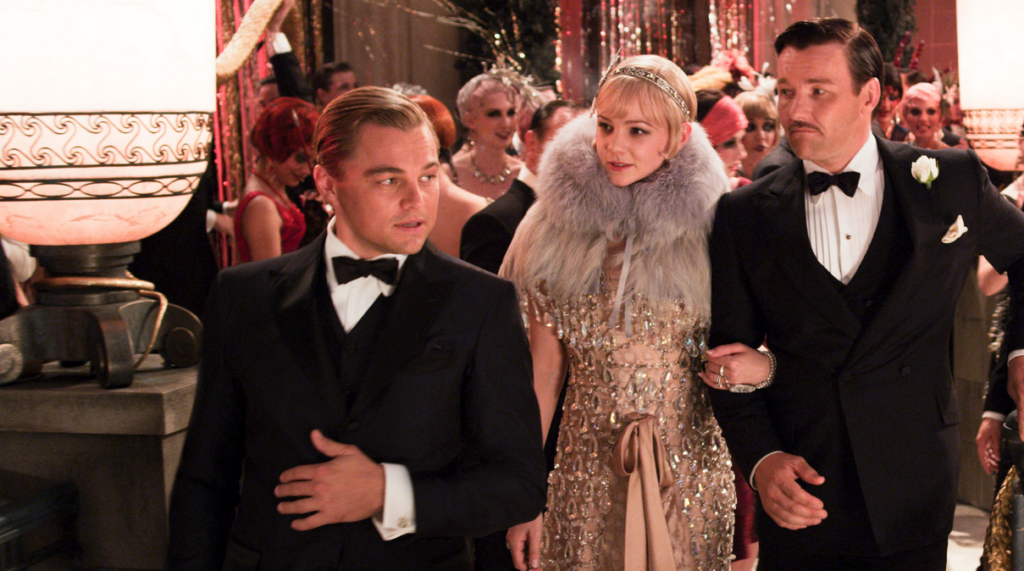 After being plagued with numerous problems and delays, Baz Luhrmann's much-anticipated spectacular, The Great Gatsby, is due for UK release next month. The film, which will bring F. Scott Fitzgerald's famous novel into sparkling life on the silver screen, feels timely. It's not hard to spot the connections between the 1920s and today, especially when you consider the problematic social and economic problems that plagued Fitzgerald's era. 
The Great Gatsby is set in 1922. For many, this was a time of great hardship and worry. However, it was a very good time to be alive if (like Gatsby), you were rich enough to drink and dance the night away in the daring new fashions that now define our image of the era. And really, has anything changed? The only difference is that we don't dress with the same flair for glamour, which is a shame. I recently went to a prohibition-themed cocktail party, and the dress code certainly made drinking a litre of whisky sidecars feel much more sophisticated.
The clothes are undoubtedly a highlight of Luhrmann's film. The result of a collaboration between costume designer Carol Martin and Miuccia Prada, they perfectly encapsulate the sartorially daring spirit of the era. A 1920s revival feels imminent, so read on to discover how you can add a touch of that Gatsby sparkle to your own wardrobe.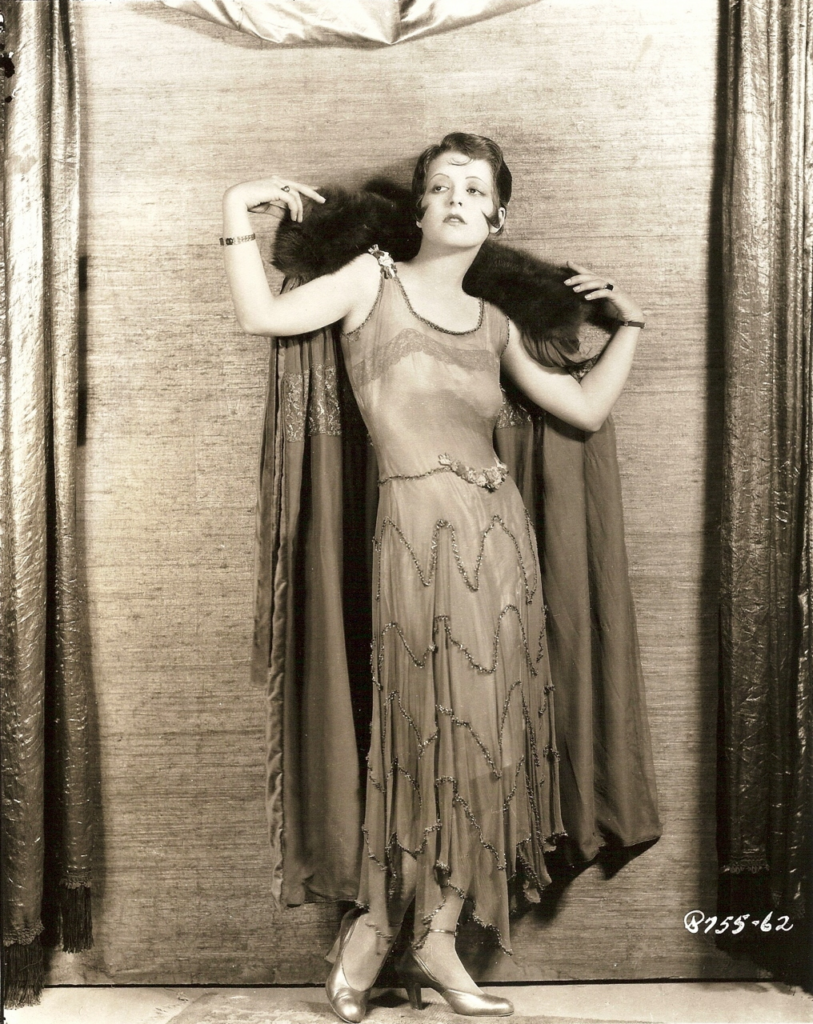 the 1920s woman
For most people, the 1920s are characterised by the glitzy figure of the flapper girl. She danced the night away in feathered, sparkling dresses that defied Edwardian austerity. The make-up of the flapper was dramatic and vampy; think heavily shadowed eyes, and painted lips with an emphasis on the cupid's bow. In a dramatic departure from traditional Edwardian modesty, hair was cut short, and dresses were even shorter. Wealthy women draped themselves in opulent jewellery, from elaborate headdresses to beaded necklaces and giant cocktail rings.
get the look
Layering long necklaces is an easy way to make any outfit feel more glamorous. Elaborate headbands and hair pieces are also easily available in both online boutiques and high street favourites. The cloche hat was a popular choice for women of the day; however, tying a scarf around your head is an easy, contemporary way to achieve the same Art Deco feel.
The silhouette of choice for the 1920s lady was slim and straight, with shift dresses and dropped waistlines being very much in Vogue. If you're more of a trouser-girl, keep them loose flowing and high-waisted. Pair with a well-tailored jacket or stylish blouse, and layer beneath a longline belted cardigan for a modern slant on the classic look.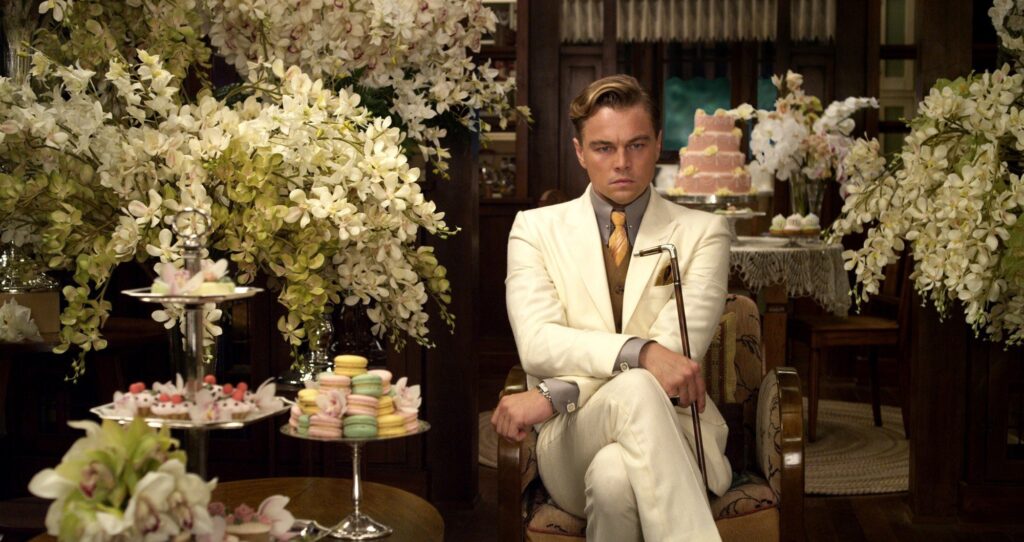 the 1920s man
Think suits, think hats, and — above all — think dapper. As with women's clothes, men's fashion was moving away from the regimentation of the Edwardian era. However, sophistication was still the order of the day. The 1920s man preferred shorter, single breasted jackets with wide, peak lapels. Pinstriped suits were popular, as were sweaters and flannel trousers. The classic tuxedo was reserved for more formal occasions.
get the look
All you really need is a good hat. The Fedora is a timeless classic (and can work beautifully for women too, may I add). The wide-legged trousers popular in the 1920s, known as "Oxford Bags" have also been gradually crawling their way back into the fashion spotlight; David Gandy recently sported a pair at London Fashion Week. The Gatsby influence is also evident in SS13 collections from the likes of Ralph Lauren and Alexander McQueen. Both houses throw the prohibition aesthetic into their suave repertoires in the form of pinstripe, subtly patterned ties and single-breasted jackets.
Don't want to go head-to-toe twenties? Coloured or striped shirts with a white collar, or a sleek pair of brogues, are easy ways to nod to the style.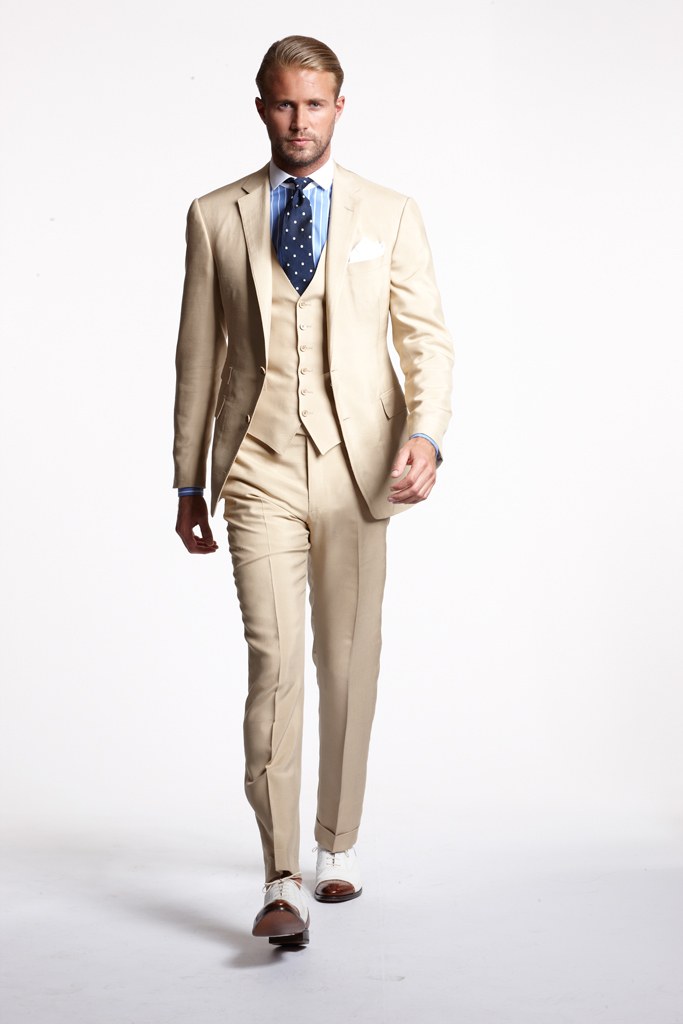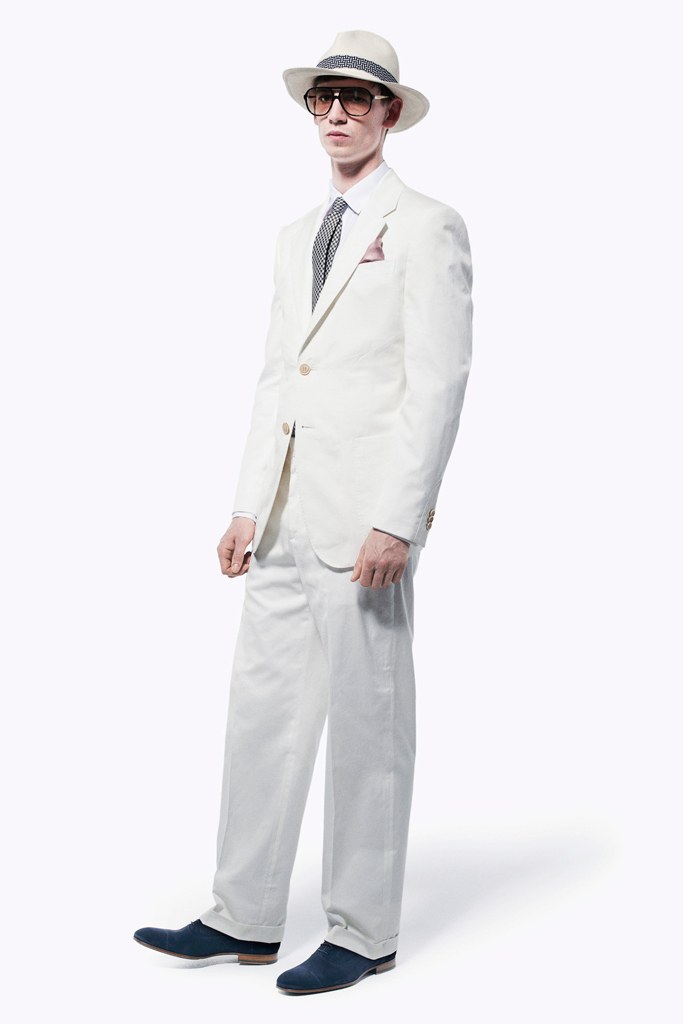 Over 90 years have passed since the days of Gatsby, but he'd probably feel pretty comfortable in 2013. There's still an economic crisis, there's still big problems with racial and gender equality, and we're still pouring really strong drinks to forget about it all. Plus, we're still addicted to escapism, and Luhrmann's film certainly taps into that impulse. Times were just as hard in the 1920s as they are now; why shouldn't we look just as good, too?