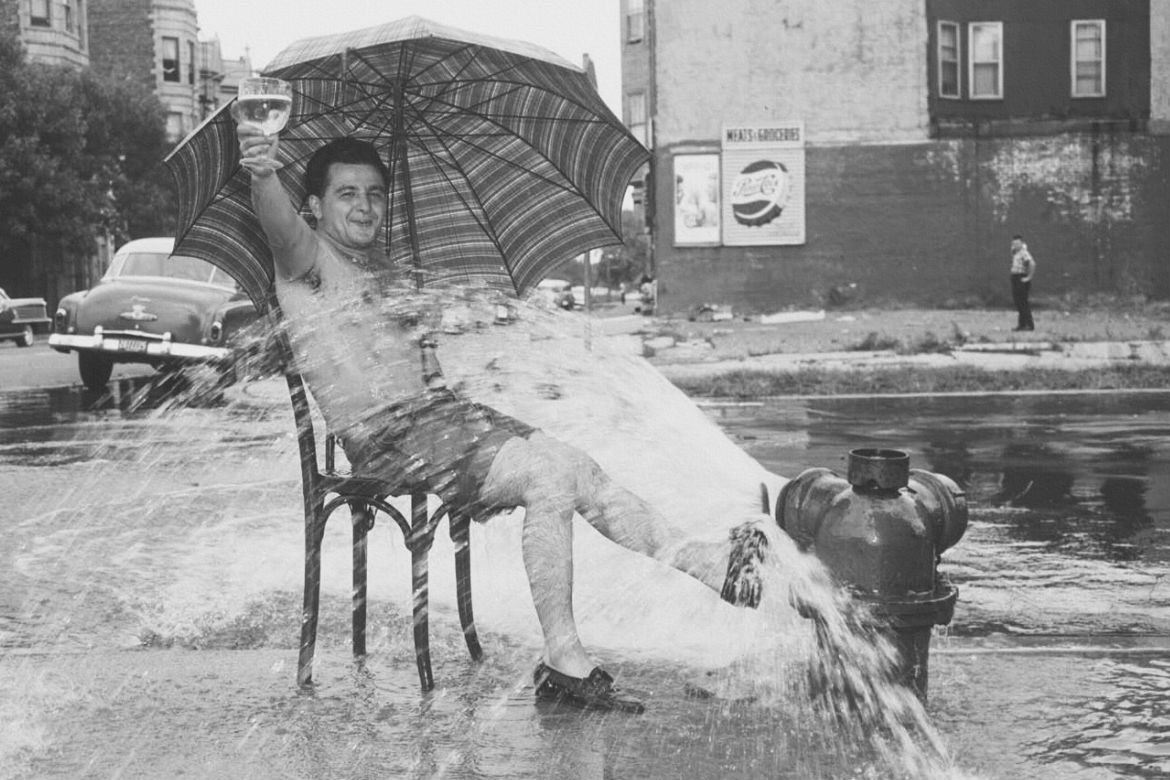 17 Jul

The Ten Commandments of Heatwave Dressing
If you seek to beat the heat in style, here are the laws that you must follow.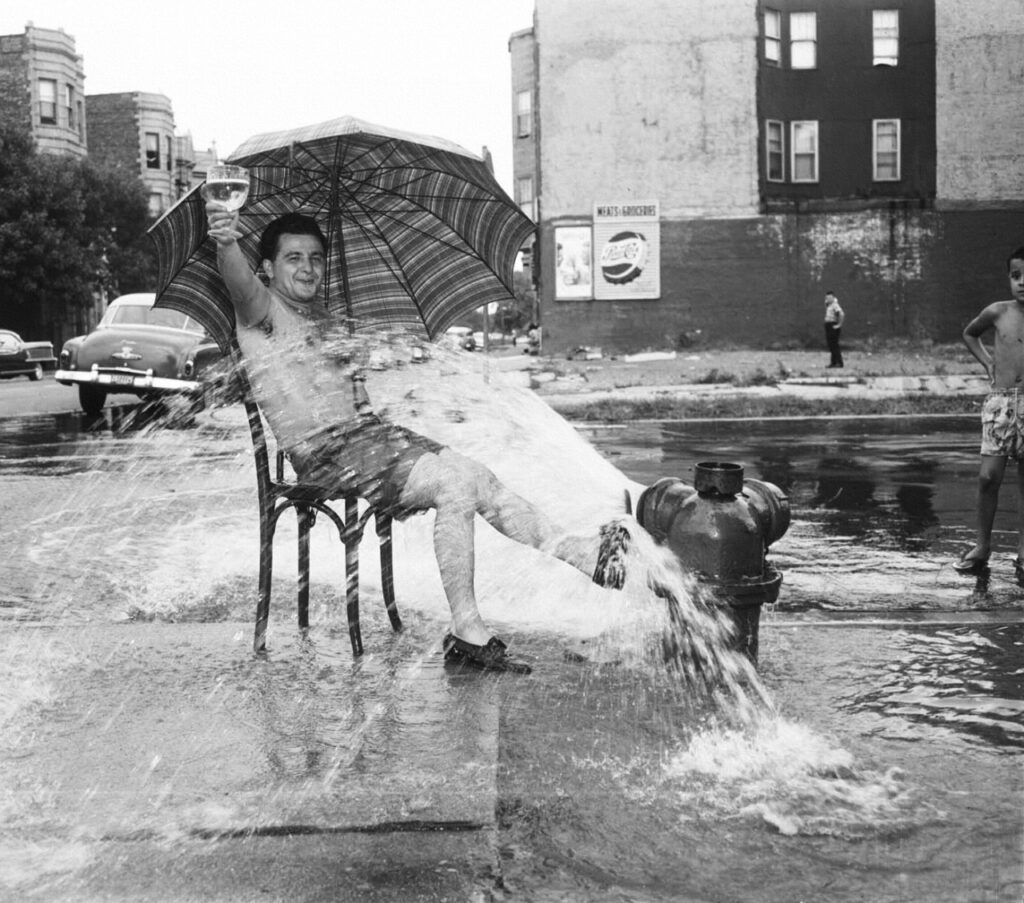 Thou Shalt Not Wear Flip-Flops.
I don't think this needs any further explanation, to be honest.
Thou Shalt Embrace Culottes.
'Tis the season to wear wide-leg trousers. More formal than short-shorts and more practical than a maxi skirt, culottes are the answer to all your seasonal styling quandaries. As she took her bow at the end of her SS14 show, Victoria Beckham (aka the Queen of the Culottes) offered up a masterclass in the three Cs (classic culotte chic),  teaming her black pair with a nonchalant white shirt and pumps.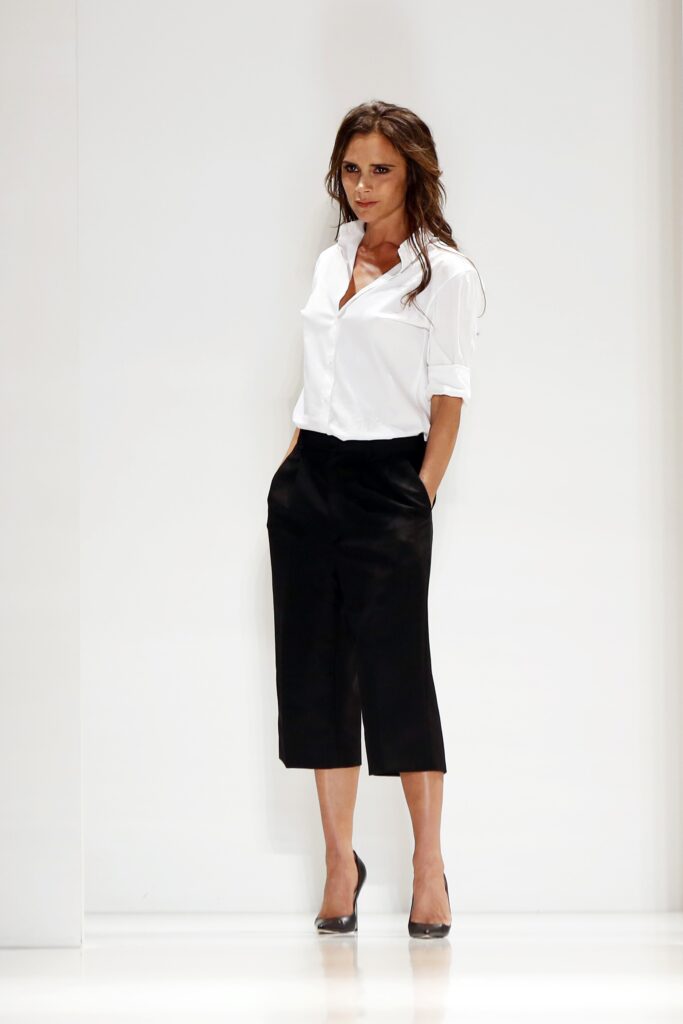 Thou Shalt Swap Dresses for Playsuits.
If you don't own a playsuit, you are missing out. A fun, stylish variation on the standard sun dress, they've become a staple in my own wardrobe. Most of my playsuits are vintage (Beyond Retro always have a huge selection, as do Absolute Vintage), and I tend to belt them at the waist to add an extra detail and save me from resembling a marshmallow.
Thou Shalt Avoid Leather Like the Plague.
I mean, obviously. Breathable fabrics only please.
Thou Shalt Fan.
You'll never be bothered by the lack of air conditioning again. Parisian fan-making house Duvelleroy have a wishlist-worthy selection here.
Thou Shalt Wear a Hat.
Get ahead, get a hat. The ultimate in beach-day sophistication, an oversized straw style is a classic for a reason.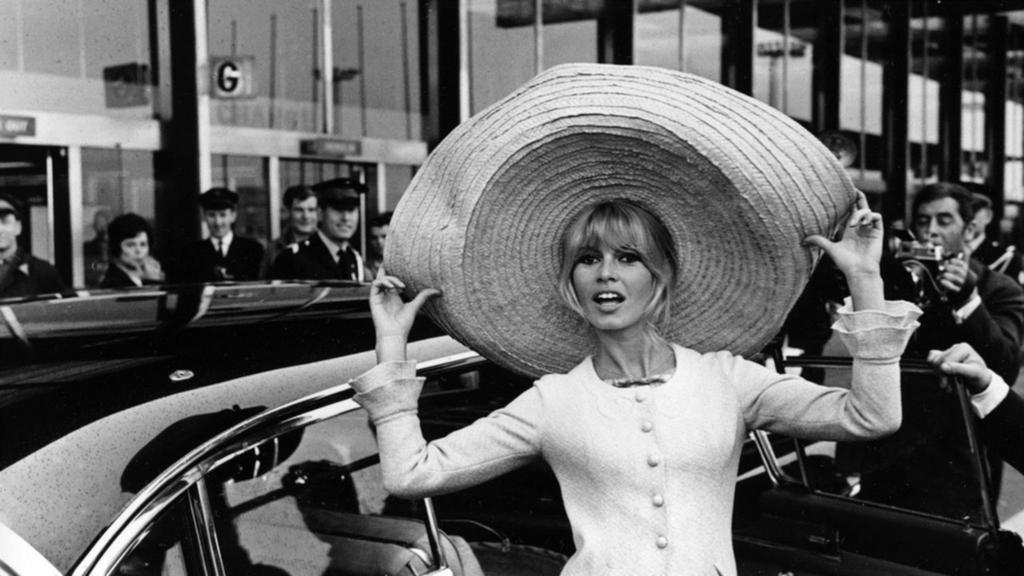 Thou Shalt Not Tan Awkwardly.
Is there anything more tacky, more horribly Brit-abroad than pasty lines criss-crossing a hot red shoulder, shining like a ghostly beacon amidst peeling skin? I think not. Avoid the hassle (and the cancer risk), and marinate yourself in SPF.
Thou Shalt Experiment With Shirts.
This may also help with the 7th Commandment. A nonchalantly loose-fitting shirt is an ultra-chic way to stay cool and covered-up in the sun. Tuck into shorts, tie at the waist, or sling over a swimsuit for poolside posing.
Thou Shalt Not Squint.
Oversized sunglasses hide all manner of sins, including: melting make-up, Pina Colada hangovers, and grass pollen allergies. The fact that you won't be scrunching up your eyes is a bonus.
Thou Shalt Party.
You knew this one was coming. Summer is meant to be fun, after all. But I understand that the prospect of soaring temperatures can be a big source of anxiety if — for whatever reason —you're hesitant to expose more of your body than normal. Being confident in yourself is easier said than done (and how dare you expect me to offer such trite advice?) so I'm not going to say it. Just bear in mind that modest options are often more comfortable in higher temperatures (as well as being ultra-chic), and always make your clothes work for you. Just do it quickly,  because by this time next week it will probably be raining again.