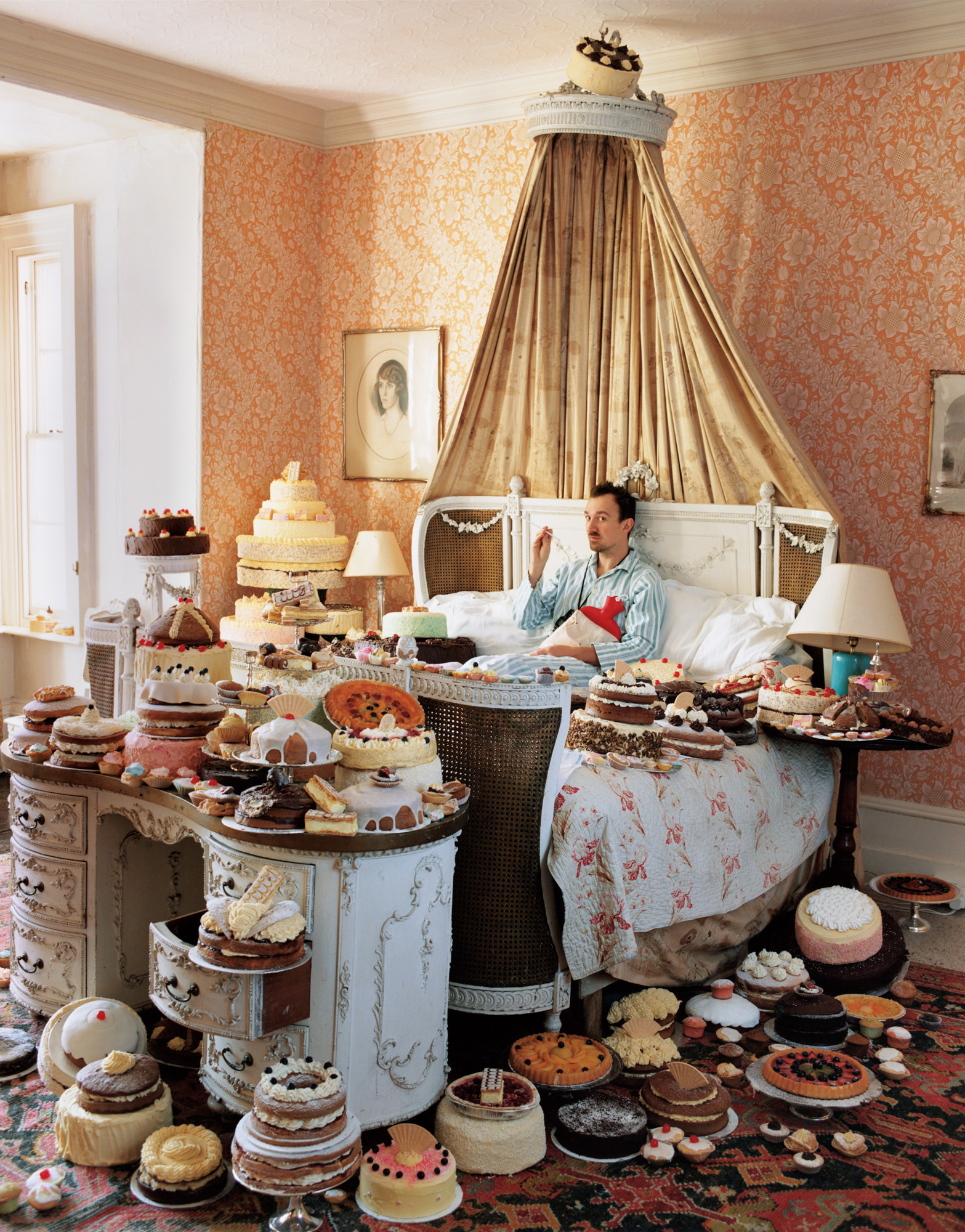 22 Jul

The Wonderful World of Tim Walker
It's not hard to identify a Tim Walker photography shoot — just look for the magic. Here's how he became one of fashion's most eminent photographers.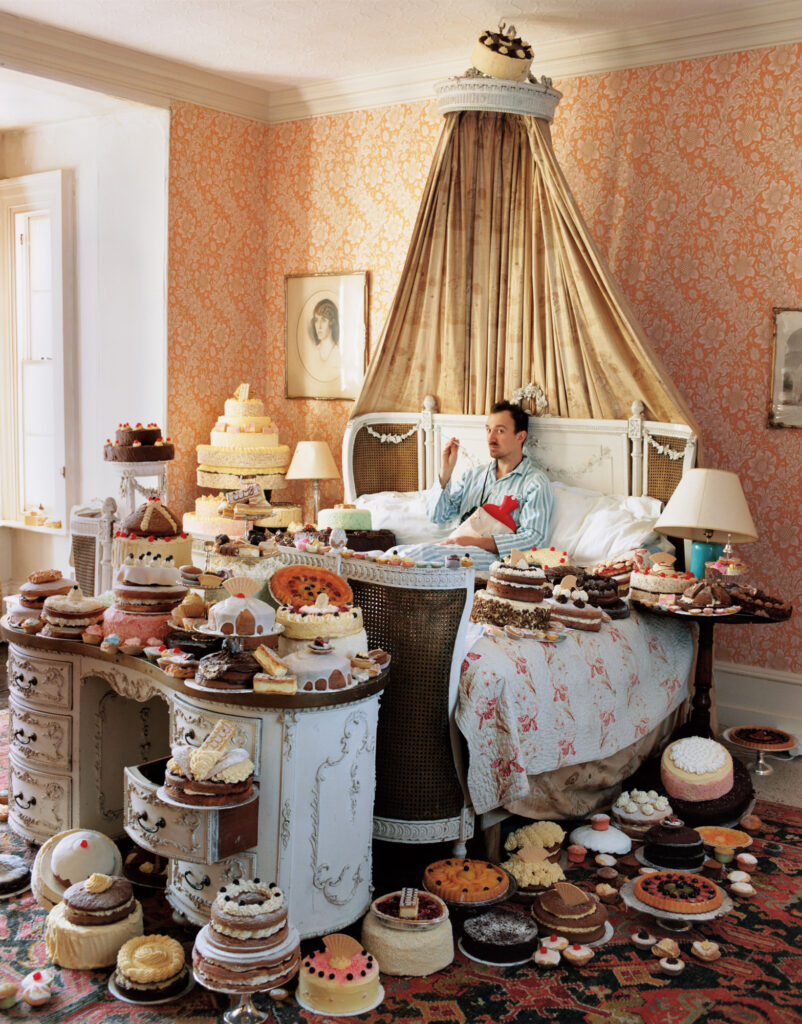 The world as seen through the lens of British fashion photographer Tim Walker is a romantic, enchanting place full of fairy-tale characters, pastel coloured cats, and the everyday mysticism of the English countryside.
For over a decade, Walker has transformed the pages of the world's most iconic magazines into paper cinema screens for his dream-like visions. His career is proof that fashion photography really is, as the famous American photographer Irving Penn once said, about "selling dreams, not clothes."
Born in England in 1970, Walker would later move to New York to act as assistant to photographer Richard Avedon. He was 25 when he shot his first story for Vogue, and he hasn't turned back since; his work still regularly adds a spark of magic to the pages of the British, Italian and American editions of the magazine.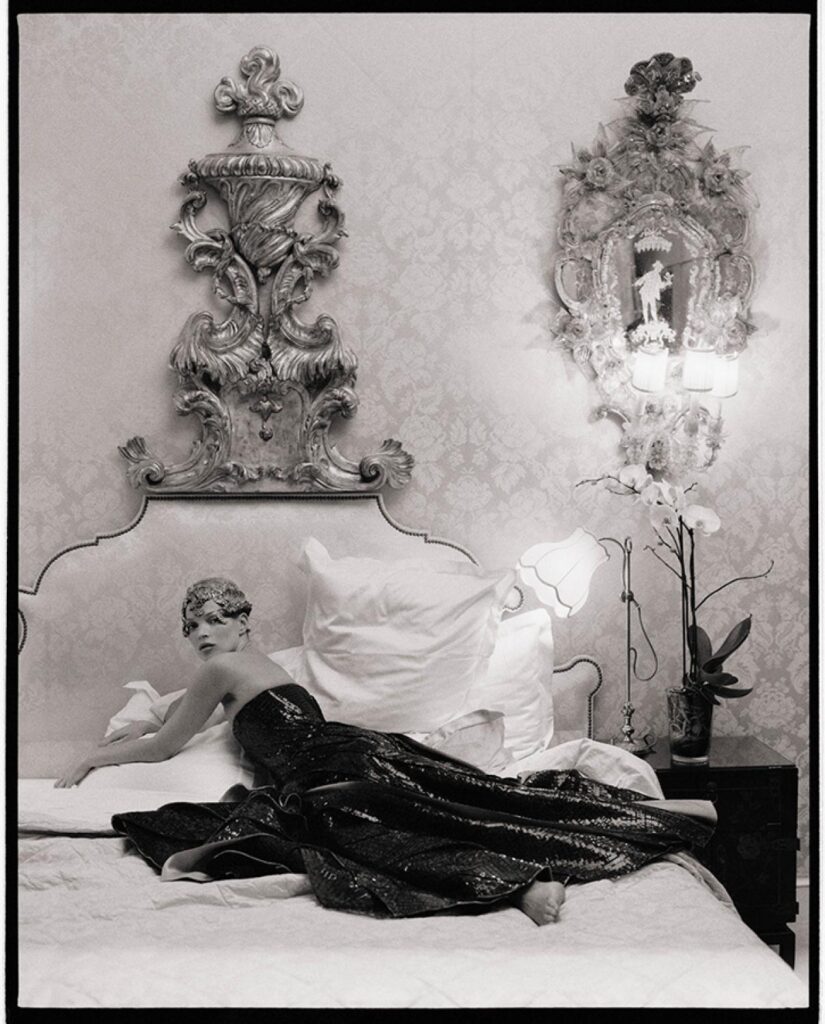 From the imaginative concepts to the stunning sets, one of the most extraordinary aspects of Walker's work is the way he brings his dreams to life – completely without the use of digital manipulation.
Tim Walker is unafraid to plant a giant model aeroplane in the middle of a country house, or create a chandelier from ice cream cones. Ironically, one of his most famous shoots was actually one of the simplest to orchestrate, involving no more than a group of colourful Persian cats.
"A lot of people get confused when they see this image," Walker has said in the past. "They think it was done by computer, but we actually took pigment powder, mixed it with talc to get the right ice-cream pastel colours, and brushed it into the cats."
As well as shying away from digital retouches, Walker also did not pose the creatures. "This is just what the cats did," he explained. "And they all pretty much stayed where they were throughout. So it's quite a naturalistic portrait – apart from the colour."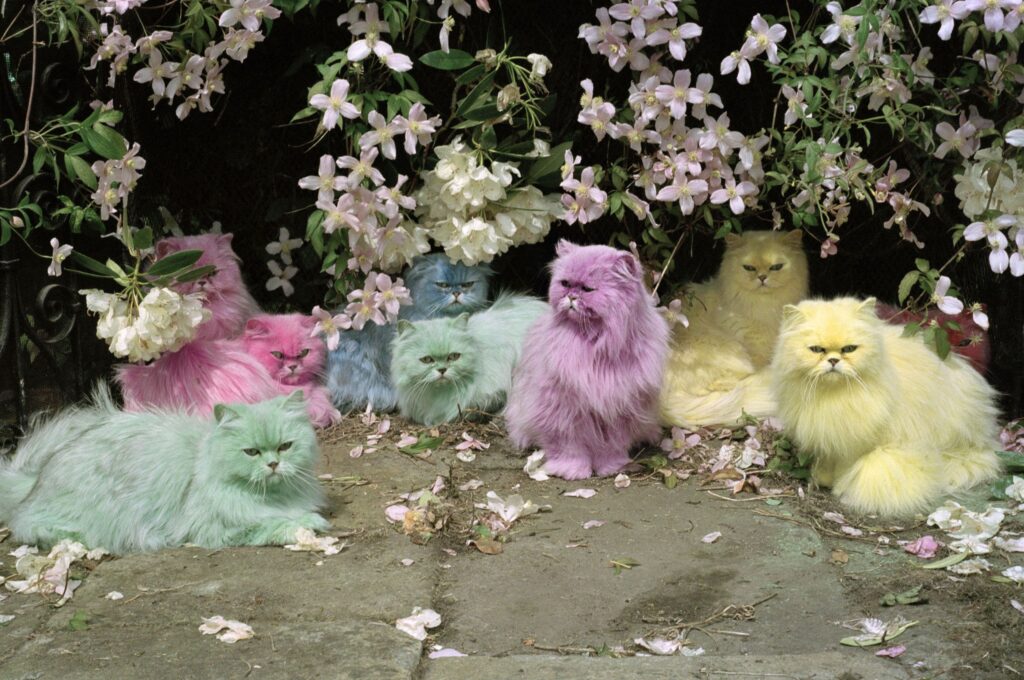 Walker's unpremeditated, resolutely hand-made approach gives the final images their spontaneous, temporary feel. His ability to inject mystery into the most ordinary of environments results in photographs which are always enigmatic, and often a little eerie; one cannot help but look twice at a Tim Walker photograph. His images offer a glimpse into a surreal, sometimes unnerving world where everyday objects are transformed into something fantastic. There is always the sense that we have stumbled across a fleeting piece of magic hidden amongst the ordinary.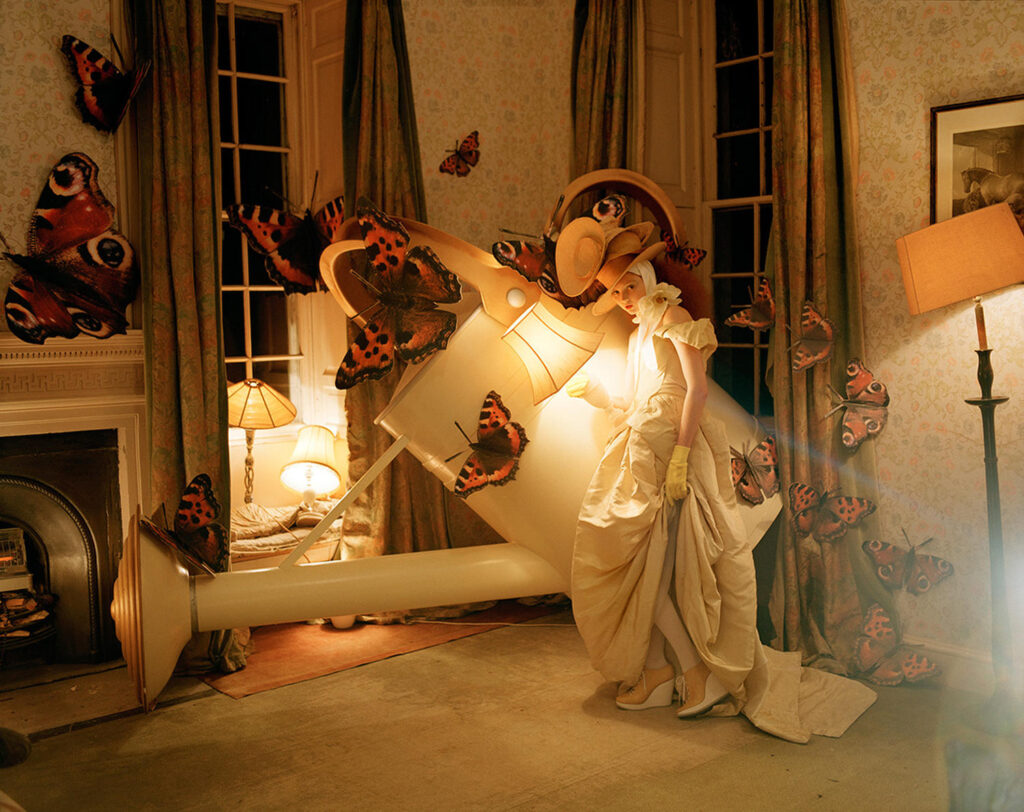 Tim Walker may be a fashion photographer, but his photographs are not about fashion. Instead, they are stories of how clothes can become the costumes for a world where the impossible becomes reality, and forgotten fairy-tales are bought to life. Walker's visions are proof that magic can exist in the everyday world; sometimes you just need to view it through a different lens.